Reach New Heights: Become an Amazon Bestselling Author with Alex Exum's Book Writing Service
Dreaming of seeing your book soar to the top of Amazon's bestseller list? Want to share your knowledge, passion, or story with a wide audience? Introducing Alex Exum's Amazon Book Writing Service – your pathway to literary success. With Alex Exum's expertise and a team of skilled writers, your book will captivate readers, gain recognition, and establish your authorship as a force to be reckoned with.
Are you brimming with ideas and stories but struggling to put them down on paper?

Do you dream of seeing your name on a bestselling book on Amazon but don't know where to start? Ever fantasized about creating and owning a piece of literature that reflects your unique vision? Here's your chance. Alex combines your idea with his unique style to create a book that not only brings your vision to life but also adds a touch of his mysterious and captivating creative essence.

Order Now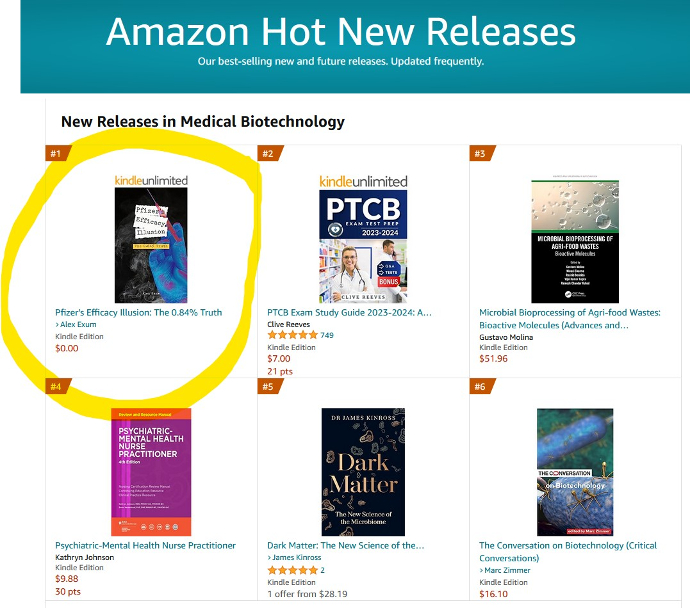 Introducing Alex Exum's Ghostwriting Services
I am your secret weapon to transform your abstract thoughts into a tangible reality, a riveting bestseller that captures the hearts and minds of millions! Alex Exum isn't just another ghostwriter. He's a magical wordsmith, a literary alchemist who transmutes your raw ideas into pure literary gold. With years of experience in a variety of genres, Alex knows the exact recipe to create books that don't just sell, but inspire, engage, and create lasting impact.
With a unique knack for capturing your unique voice, Alex does more than simply write your book – he breathes life into it, instilling your passion and essence on every page. With Alex, your story becomes an unforgettable journey, your expertise turns into a definitive guide, and your ideas evolve into compelling narratives that have readers craving for more.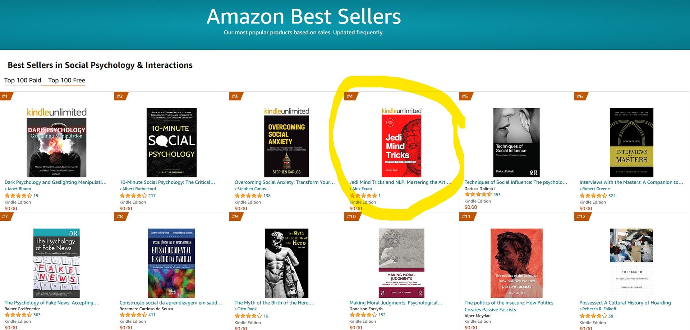 Why choose Alex Exum?

With Alex, you're not just getting a ghostwriter; you're partnering with a bestselling creator. From initial concept to the final polished manuscript, Alex is your dedicated co-pilot, guiding you through every twist and turn of the book creation process.
Are you ready to step into the limelight as an Amazon Bestseller? With Alex Exum's Ghostwriting Services, your authorial dreams are not just possible – they're inevitable.
Get in touch today. Let's turn that dream of yours into a bestselling reality. Don't wait for success to knock on your door. Grab it now with Alex Exum, and let's write your way to the top of the Amazon Charts!

Get started now
Just a few of the Top 100 Amazon
Book I've Written...
3 Books in Top 10 Amazon Charts!

THREE top 5 books ALL at the same time! This is RARE as hundreds of books are added to Amazon every day.

Experience the power of my Premium Full Enchilada Book Writing Service. Watch your Kindle book soar to success and build a loyal readership.
Join the ranks of successful authors who have entrusted me with their book projects. Take the first step towards book stardom and order my Premium Book Writing Service today!