Book Ghost Writing Service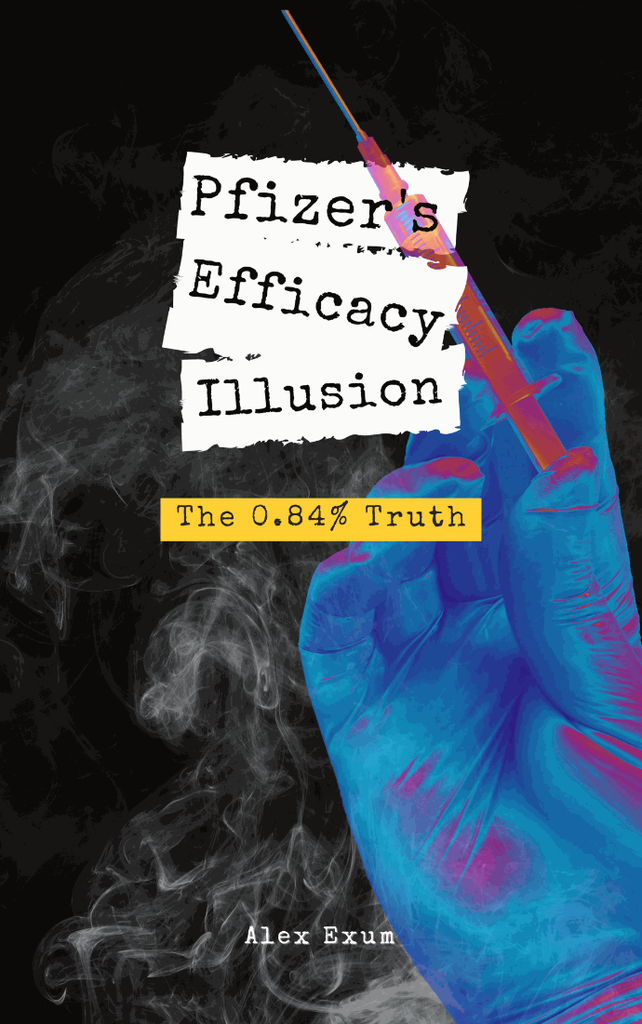 Book Ghost Writing Service
Dreaming of seeing your book soar to the top of Amazon's bestseller list? Want to share your knowledge, passion, or story with a wide audience? Introducing Alex Exum's Amazon Book Writing Service – your pathway to literary success. With Alex Exum's expertise and a team of skilled writers, your book will captivate readers, gain recognition, and establish your authorship as a force to be reckoned with.

Do you dream of seeing your name on a bestselling book on Amazon but don't know where to start? Ever fantasized about creating and owning a piece of literature that reflects your unique vision? Here's your chance. Alex combines your idea with his unique style to create a book that not only brings your vision to life but also adds a touch of his mysterious and captivating creative essence.

With a unique knack for capturing your unique voice, Alex does more than simply write your book – he breathes life into it, instilling your passion and essence on every page. With Alex, your story becomes an unforgettable journey, your expertise turns into a definitive guide, and your ideas evolve into compelling narratives that have readers craving for more.

Get in touch today. Let's turn that dream of yours into a bestselling reality. Don't wait for success to knock on your door. Grab it now with Alex Exum, and let's write your way to the top of the Amazon Charts!

Join the ranks of successful authors who have entrusted me with their book projects. Take the first step towards book stardom and order my Premium Book Writing Service today!

Get started now!