Attention, horror enthusiasts and fans of the macabre! The wait is finally over. We're thrilled to announce that 'KAREN,' the viral sensation that has taken the nation by storm, is now available for download on AlexExum.com!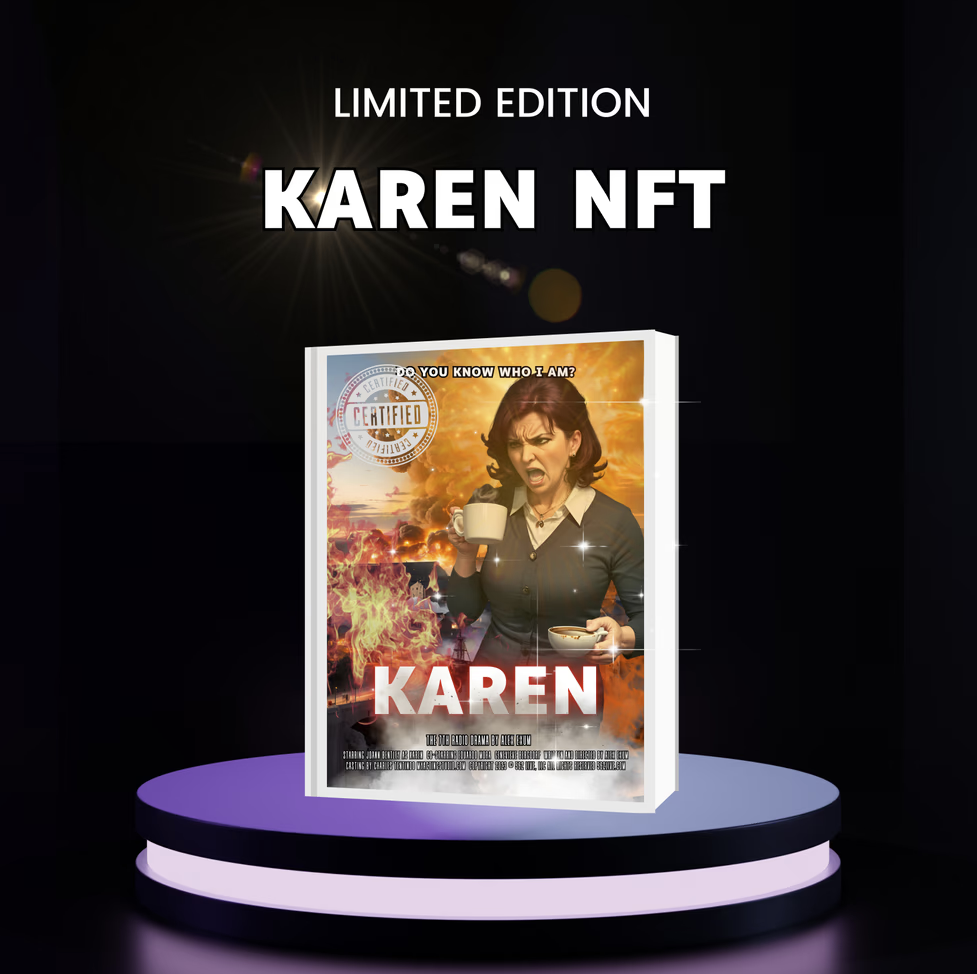 🎃 Step into the Unforgettable World of Alex Exum's "KAREN" 2023 NFT Bundle A Spooktacular Collection like NEVER Before! 🎃
👻 Head on over to Opensea.io, where the extraordinary comes to life! Feast your eyes and ears on Alex Exum's mesmerizing 'KAREN' 2023 Collectible NFT Bundle – the ultimate treasure trove that promises an eerie yet thrilling ride into the paranormal! 👻
🖼️ 1. Limited Edition Poster by Alex Exum
Own a Piece of the Spectral!
Embrace the chilling allure with a hauntingly beautiful Limited Edition Poster, meticulously crafted by the mastermind Alex Exum himself! Each stroke tells a tale; each shade whispers a secret – a timeless relic of the uncanny!
📜 2. The Original Script with TWO Alternate Endings
Explore the Uncharted!
Delve into the macabre and unravel the mysteries with the Original Script! Discover TWO spine-tingling alternate endings and read how Karen evades the clutches of the unknown. A narrative marvel, resplendent with twists and shadows!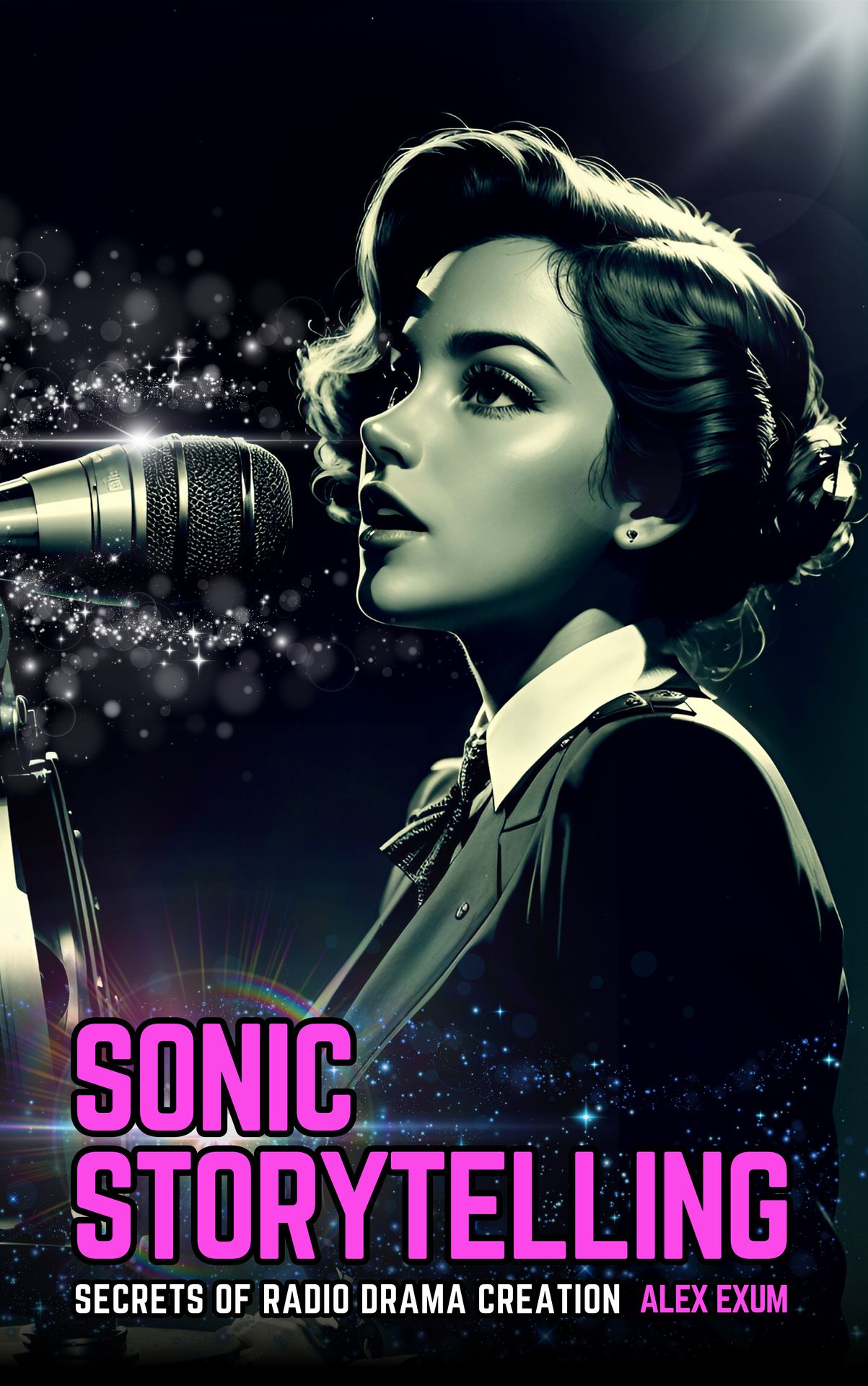 📘 3. Alex Exum's Unreleased How-To-Manual & 'SONIC STORYTELLING: SECRETS OF RADIO DRAMA CREATION'
Unlock the Forbidden!
Unearth the arcane artistry of radio drama and thriller creation with Alex Exum's unreleased manual and 'SONIC STORYTELLING'. Garner 'INSIDER TIPS' from the echoic corridors of the Radio Drama Master's Studio and weave tales that send shivers down the spine!
✍️ 5. 'ALEX EXUM'S MASTERCLASS CHECKLIST: Crafting Sonic Magic'
Master the Enigmatic!
Arm yourself with Alex Exum's MASTERCLASS CHECKLIST and forge sonic spells that captivate and terrify! Craft narratives that dance with shadows and breathe life into the phantasmal!
🔊 6. HQ Audio of Deleted Bloopers from Karen & Alternate Character Voices
Hear the Unheard!
Revel in the symphony of the unseen with HQ Audio of Deleted Bloopers and unearth the true voices behind the enigma! Hear Joann Bentley, the voice of Karen, in her rawest form, accompanied by directorial whispers and commentaries – a harmonious dance of the eerie and the sublime!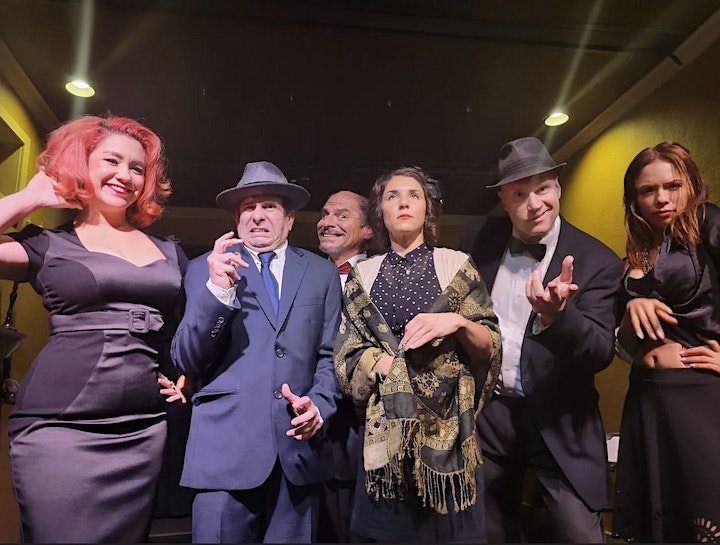 Candid Cast and Production Photos behind the Scenes Included!

🌌 This Halloween, Immerse Yourself in the BIGGEST Show NFT EVER!
Claim the Immeasurable!
As the veil between worlds thins, seize this chance to possess a spectral masterpiece, teeming with tales, secrets, and echoes from beyond! Alex Exum's 'KAREN' 2023 Collectible NFT Bundle is not just a collection; it's a gateway to the unknown, a canvas of the supernatural, a symphony of shadows!
👁️‍🗨️ Don't just witness, become a part of the legend! Grab your 'KAREN' 2023 Collectible NFT Bundle NOW! Are you ready to unlock the mysteries and echo the whispers of the other side? The spectral realm awaits your arrival...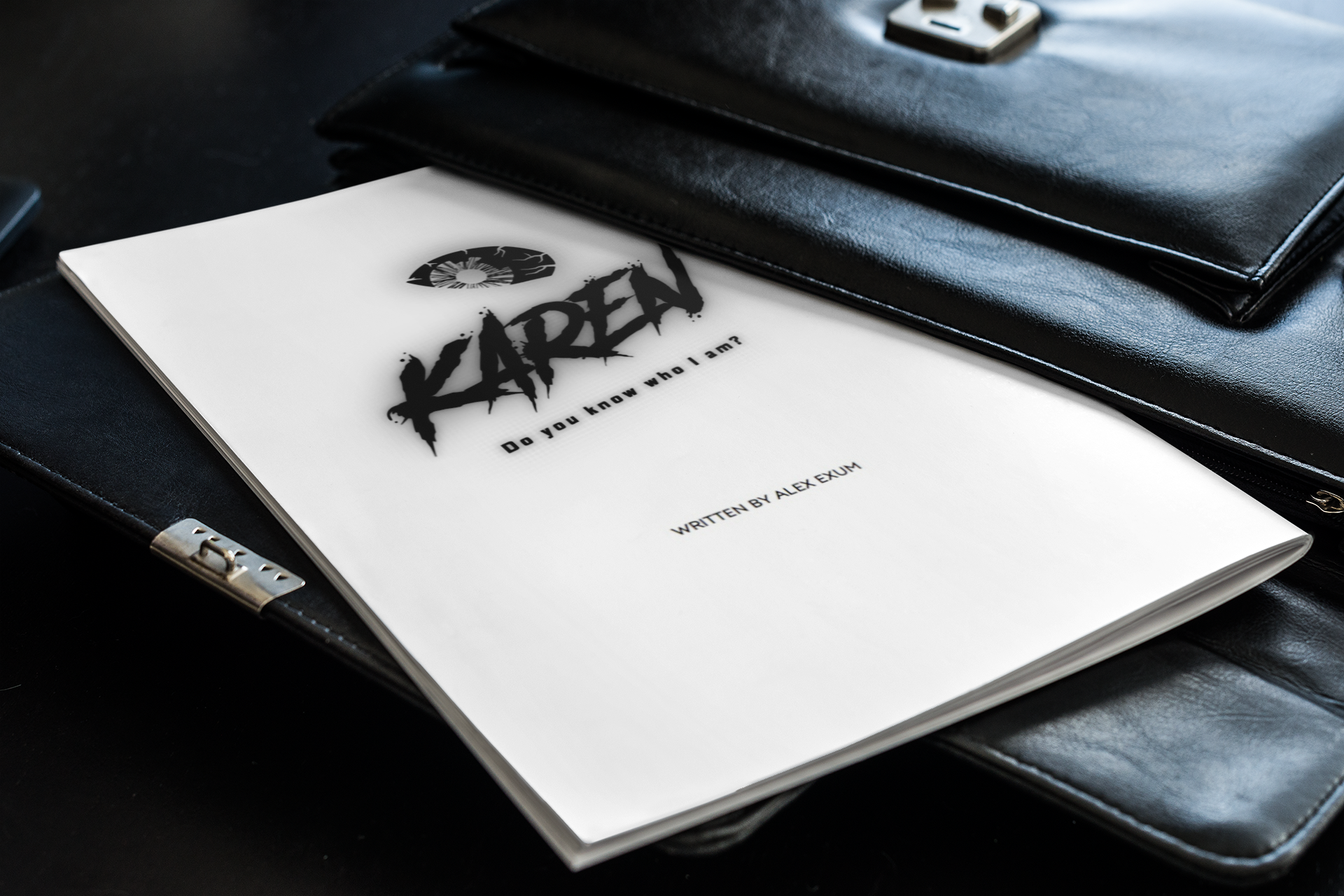 LIMITED TO ONLY 50 COPIES! ORDER TODAY