🎶 Introducing '80s Flashback FM: Where Nostalgia Rocks and Neon Never Fades! 🎶
Hey there, fellow music aficionados and time travelers! We're thrilled to unveil a brand-new addition to the musical universe – presenting '80s Flashback FM! 🎉
Picture this: the vibrant hues of neon, the irresistible beats of iconic tracks, and the unmatched energy of the 1980s – all rolled into one electrifying radio station. Here at AlexExum.com, we believe that music is more than just sounds; it's an experience that can transport you to another era, evoke emotions, and ignite memories like nothing else.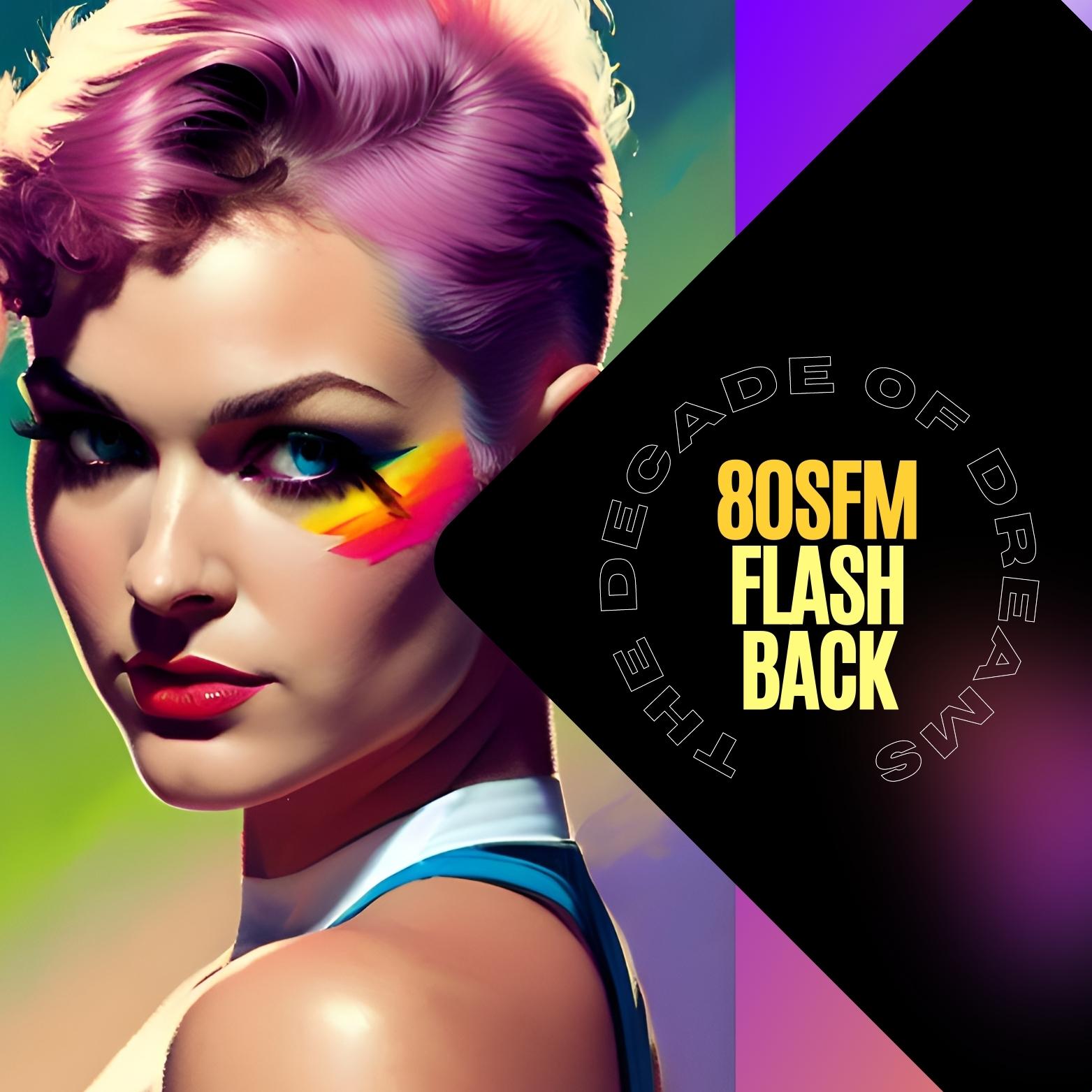 🎧 What's in Store for You? 🎧
Get ready to journey back in time as '80s Flashback FM' takes you on a musical odyssey through the greatest hits of the 1980s. From power ballads that tug at your heartstrings to synth-pop anthems that make you want to dance like nobody's watching – we've curated a playlist that encapsulates the essence of this unforgettable decade.
🌟 The Magic of the '80s 🌟
The 1980s were an era of big hair, bold fashion, and even bolder musical innovations. It was a time when artists pushed boundaries, genres collided, and the soundscape was forever transformed. From the smooth melodies of Michael Jackson to the rebellious spirit of punk rock – the '80s had it all, and '80s Flashback FM is here to bring it directly to your ears.
📻 Tune In and Turn Up! 📻
Whether you're reliving your own '80s memories or discovering this iconic era for the first time, '80s Flashback FM' is your ultimate destination. Join us as we celebrate the hits that defined a generation, the artists who made history, and the moments that continue to resonate with us today.
Stay tuned to AlexExum.com for more exciting updates about '80s Flashback FM.' Get ready to dance, sing along, and immerse yourself in the magic of the '80s – all at the click of a button!
Keep rocking and rolling,