Hey there, loyal listeners and readers of AlexExum.com! It's your friendly neighborhood host, Alex Exum, coming to you with a heartfelt message that has the potential to make or break one of our favorite annual traditions - the Halloween show extravaganza! I'm reaching out to you today because, well, we've got a bit of a predicament on our hands, and I'm going to need your help to ensure that this year's Halloween show is as spooky and spectacular as ever.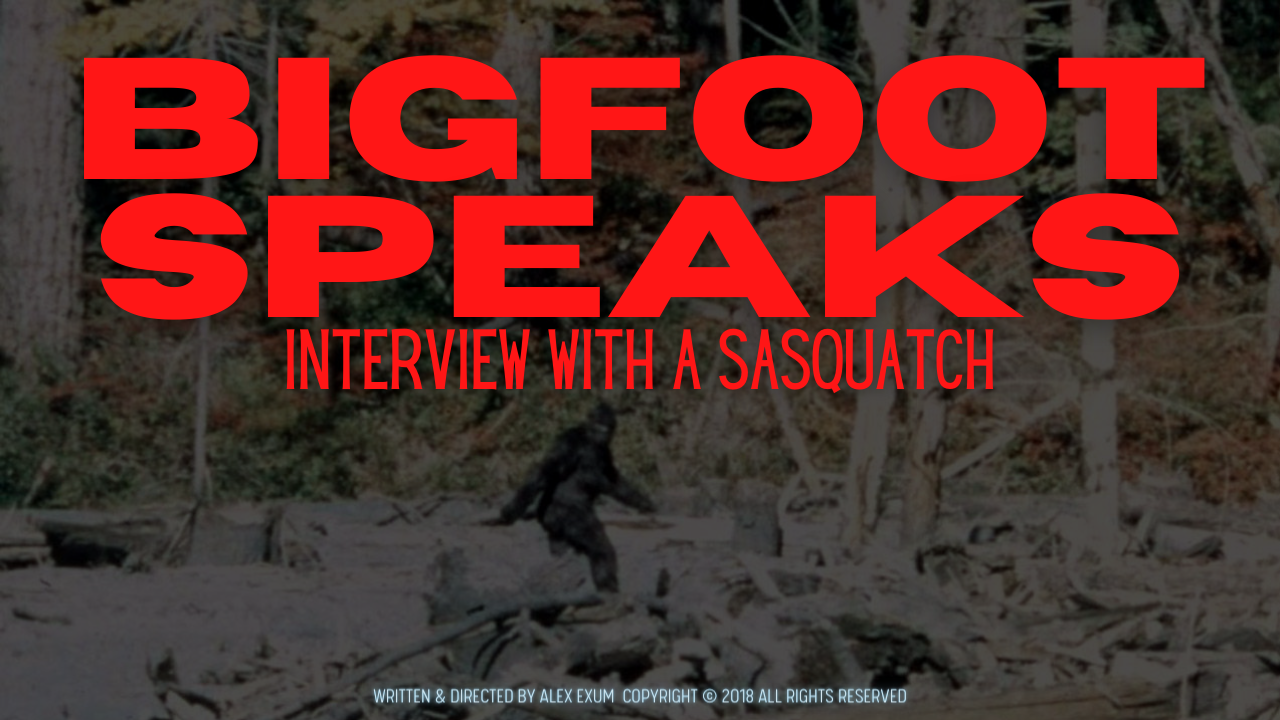 For the past six years, we've gathered around the airwaves and digital platforms to celebrate the eerie season with a Halloween show that's become a staple of our community. It's a time for us to dive headfirst into spine-chilling stories, unearth the supernatural, and share bone-chilling laughs together. And let me tell you, each year has been a wild ride of ghoulish fun!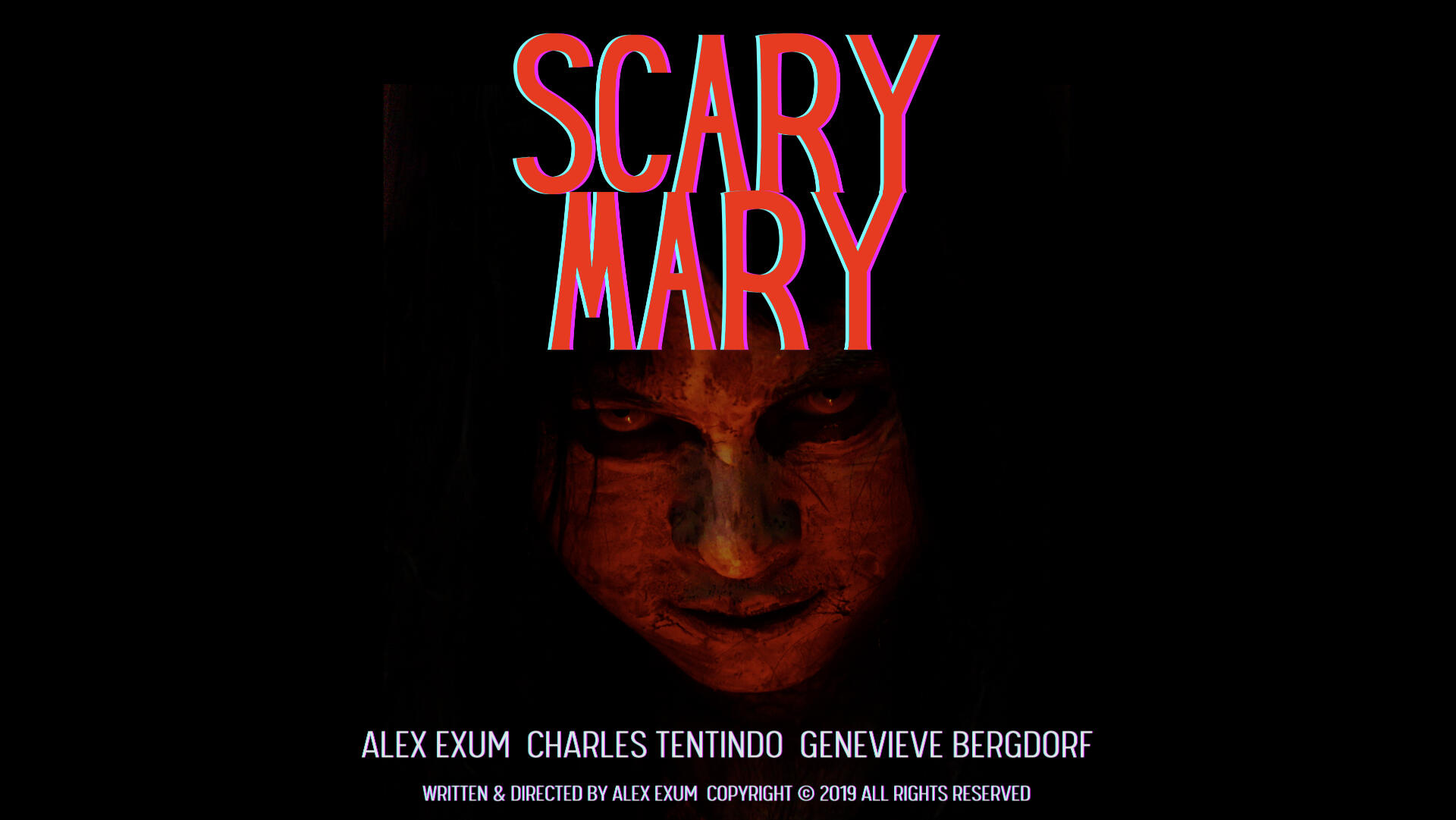 But this year, my friends, we're facing a challenge like no other. You see, we've had our fair share of setbacks in the past, but nothing quite like the studio disaster that recently struck. As a result, I'm left with just a single microphone to work with. Now, I know what you're thinking - "It's just a microphone, Alex. What's the big deal?" Well, let me assure you, it's a BIG deal.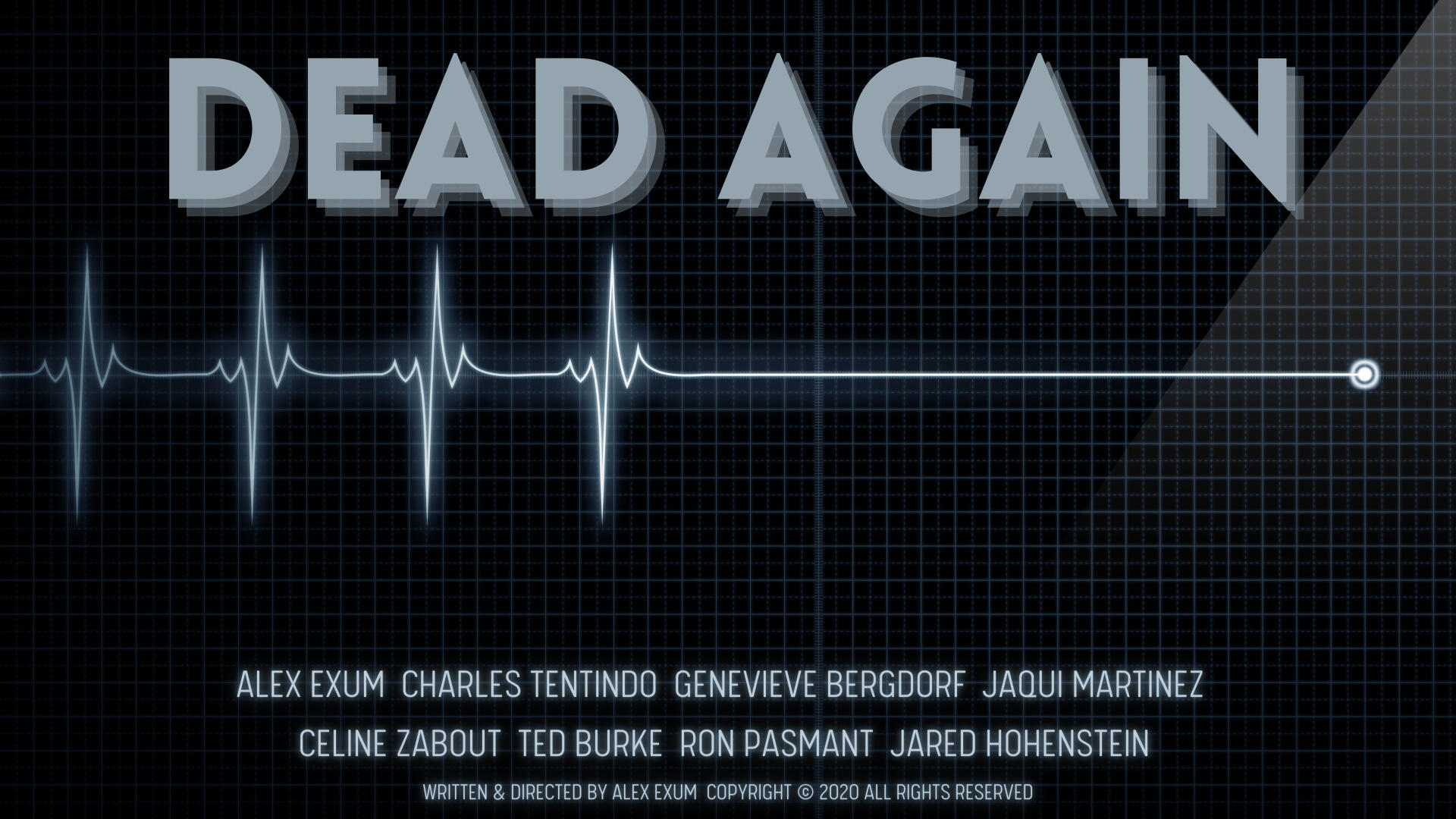 This lone microphone is my lifeline to bringing you the Halloween show you love. It's my conduit for weaving spine-tingling tales, conjuring creepy sound effects, and creating the immersive experience that makes our Halloween show a must-listen event. And here's where the real fright comes in - I'm terrified to take this microphone outside my home. If anything were to happen to it, we'd be in some seriously deep paranormal trouble. 
Without a mic, my lively hood doing voice overs STOPS...and I'm out on the street...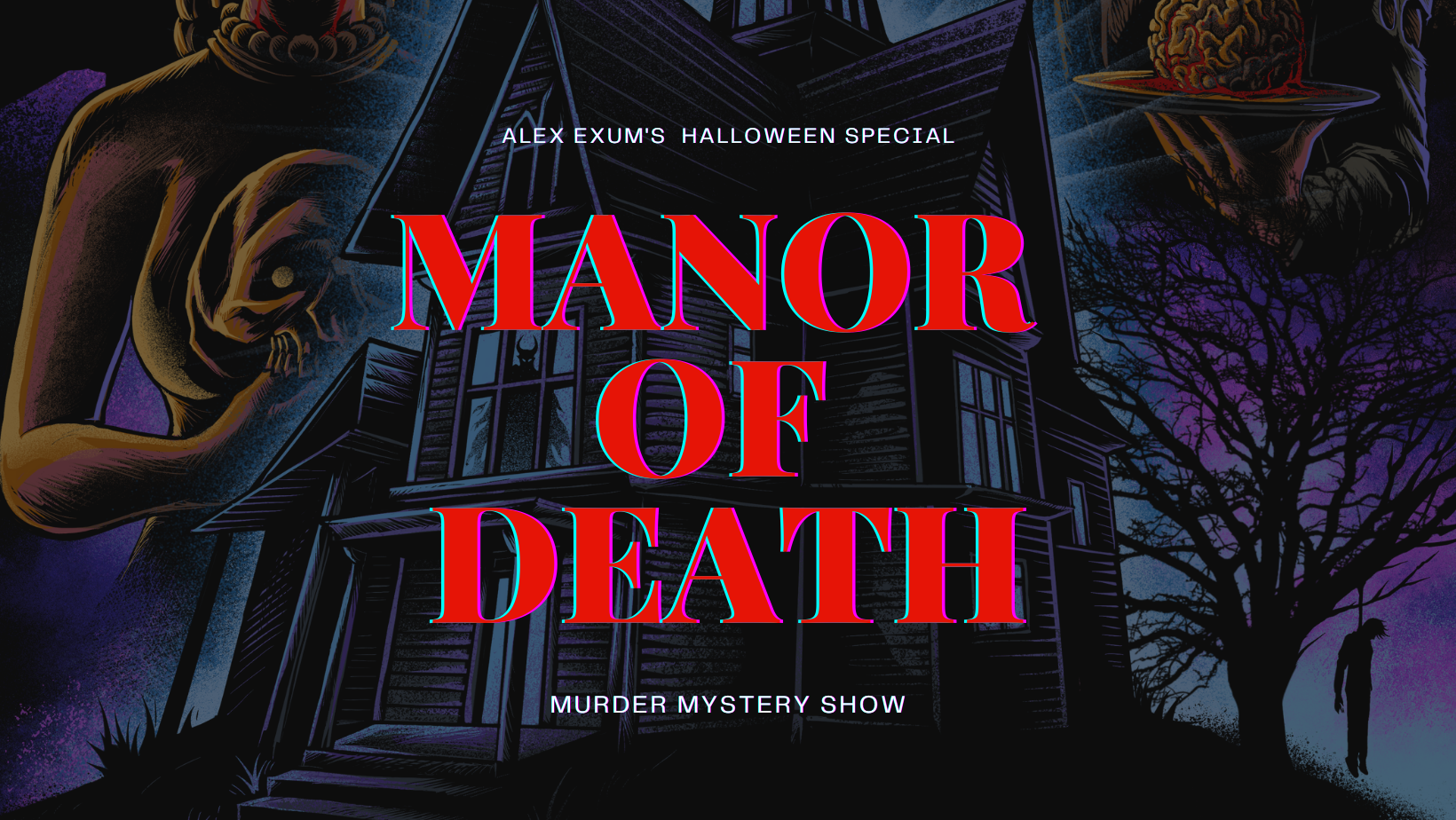 But fear not, dear friends, for where there's a will, there's a way. I am determined to ensure that the show must go on! That's where you come in. I'm excited to announce that sponsorships for the Halloween show are now available. By generously supporting the show, you're not only helping to keep the spirit of Halloween alive and well, but you're also ensuring that we continue to enjoy our favorite spooky tradition for years to come.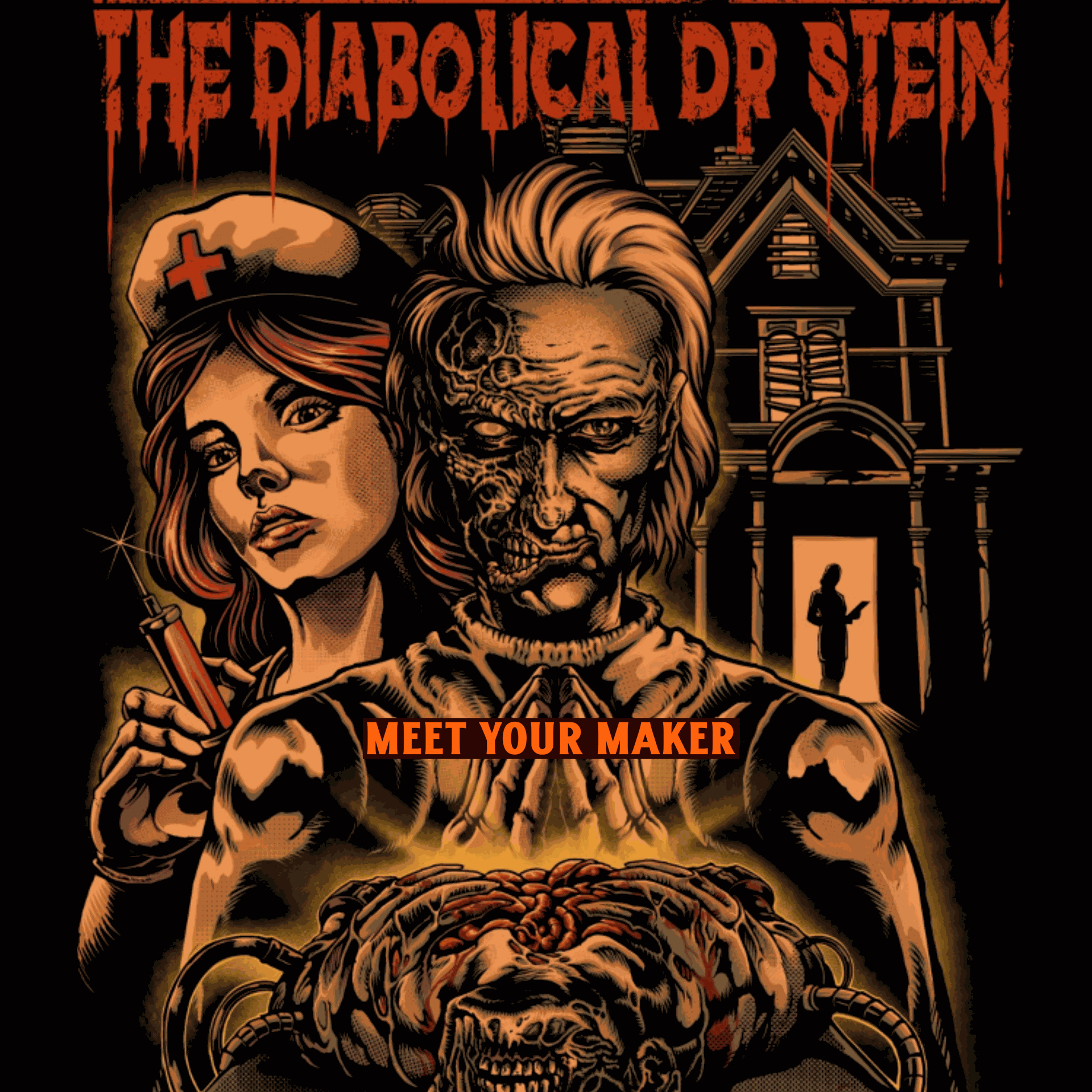 To make things even spookier, I've curated a list of potential solutions to our microphone predicament over on my Amazon Studio wish list. You can find it here: Amazon Studio Wishlist. 
There are two fantastic microphone options listed, either of which would be a game-changer for the show's production quality. Your support in acquiring one of these microphones would be a monumental step toward making this year's Halloween show truly unforgettable.
So, whether you're a die-hard fan of the Halloween show, a loyal listener, or simply someone who believes in the magic of the season, I humbly ask for your support. Let's rally together, vanquish this microphone misfortune, and ensure that our Halloween show is a resounding success.
Thank you for your unwavering support, and I can't wait to deliver another spine-chilling Halloween show that will leave you on the edge of your seats. Stay spooky, my friends, and I hope to chat with you soon!
Yours eerily,
Alex Exum

P.S. Donations for the Halloween show, in any amount, are welcome here.