The Alex Exum Show, where Truth Reigns Supreme.

"No Sponsors. No Advertisers. No Nonsense."

Donate On Cash App, scan below: User name: #562live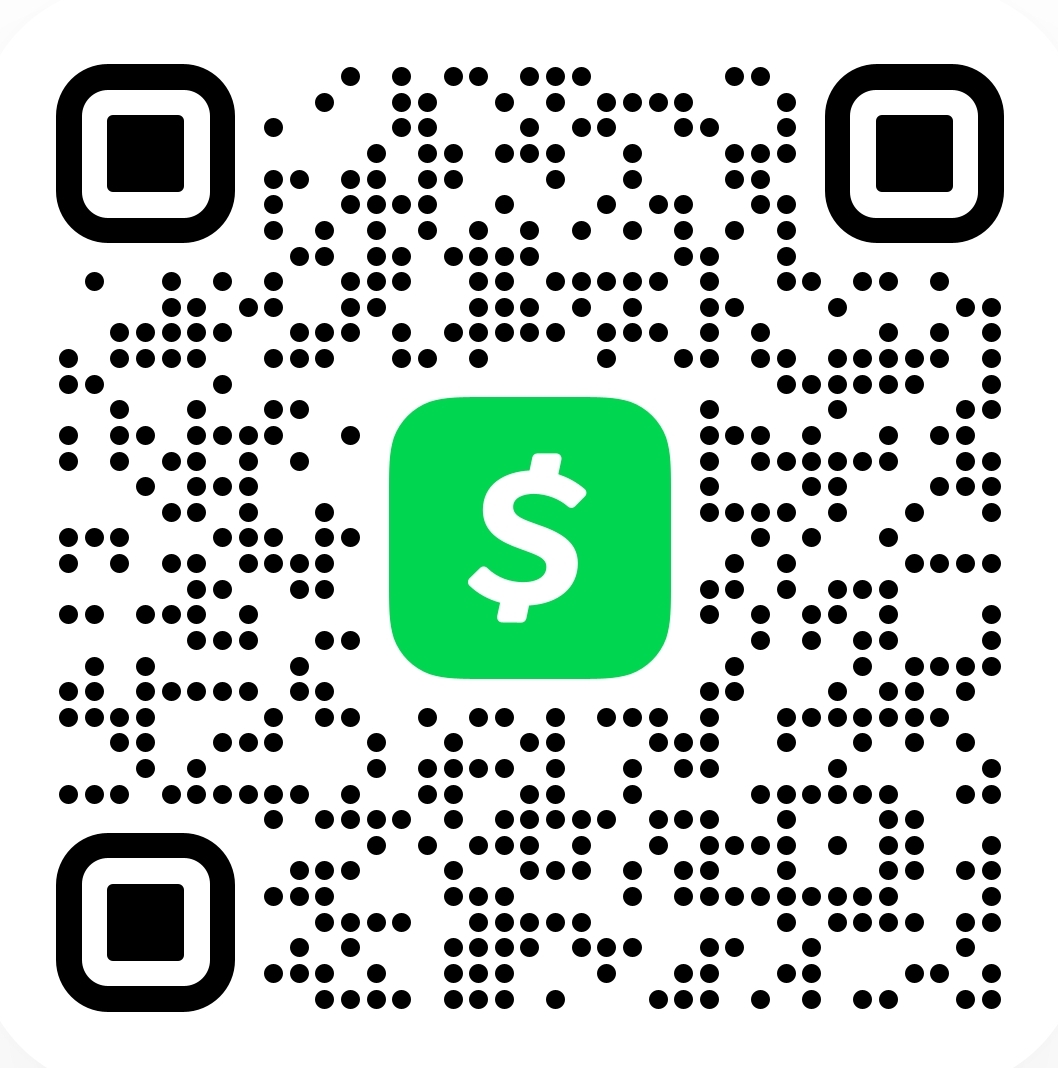 Donate On Cash App, scan below: User name: @AlexExum
https://account.venmo.com/u/AlexExum
---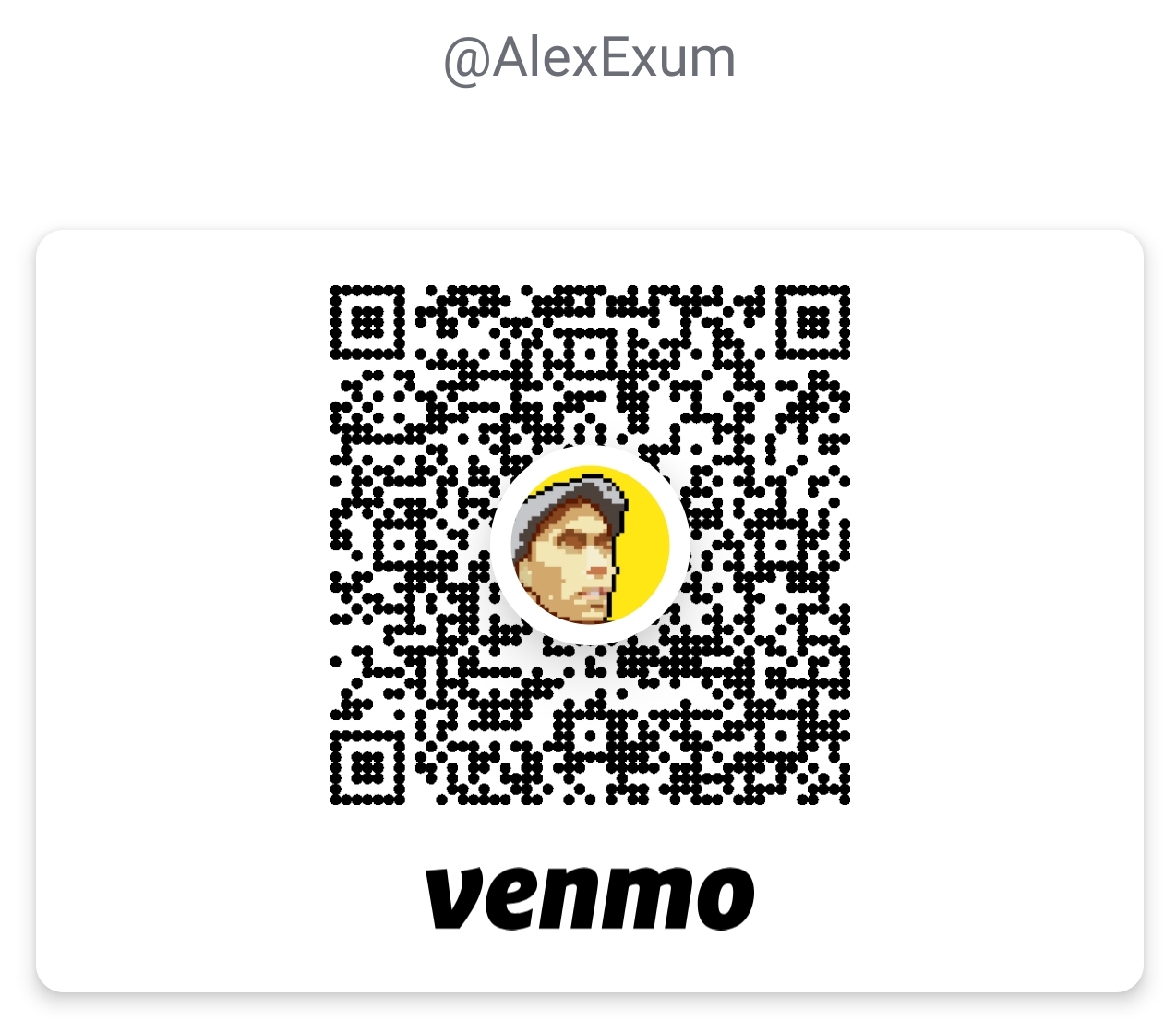 PayPal email: alex@alexexum.com
---

Crypto Wallet Address: 0xc0b54c55f4e4638bf5c32c1546d42e27a09c3941

---
An Unfiltered Voice in Media
Alex Exum is the voice of the voiceless. His talk show is a refreshing anomaly in a media landscape often mired by corporate sponsorship and advertising interests. Alex's motto is simple, yet powerful: "No Sponsors. No Advertisers. No Nonsense." He believes in delivering raw, unfiltered, and honest perspectives on the issues that matter most.
Why The Alex Exum Show?
The Alex Exum Show dares to challenge the status quo, offering a platform for opinions and ideas that might otherwise be silenced. Alex isn't afraid to discuss the controversial, the uncomfortable, the unpopular. He believes in the power of open dialogue to shed light on truth and encourage understanding.
Stand With Me
Alex's commitment to free speech is unwavering, but it doesn't come without its challenges. In a world where media is often beholden to advertisers, it takes courage to stand up for what's right, to keep the airwaves open for all voices, no matter how uncomfortable the truth might be.
We don't answer to sponsors, we answer to you. And that's why we need your support.
Join the Fight for Free Speech
We're reaching out to you, the listeners, the supporters, the believers in free speech. Stand with Alex Exum. Help keep the voice of the people loud, clear, and uncompromised.
Click the button below to donate. Every contribution, no matter how small, helps us continue this vital work, to keep free speech alive and well. Your support means everything. It's more than a donation; it's a commitment to free speech and a better, more honest media.
Keep the conversation going. Keep the truth alive. Stand with Alex Exum
*any ads you hear pre-show or post show, are placed by the hosting providers. I receive no revenue from any advertiser. Public service announcements air FREE for good causes.