​Art lovers and collectors, we have​ an exciting announcement!​ The Alex Exum Shop is proud to introduce a new line of museum-grade canvas prints, showcasing the distinctive and thought-provoking works of Los Angeles-based artist, Alex Exum.
We understand the importance of quality and longevity in art, and we're committed to ensuring that every piece you receive from our store meets the highest standards. That's why we've chosen to use full museum-grade archival canvas for our prints, offering a quality comparable to that employed by professional artists worldwide.
Preserving Artistic Integrity with Archival Canvas
The brilliance of Alex Exum's artwork deserves an equally remarkable medium. Our canvases provide just that, with a bright white point that highlights the vivid colors and intricate details of Exum's pieces. These archival canvases are one of the few natural, OBA-free options in the market, ensuring that the hues and tones of the original artwork are accurately reproduced.
The strength and durability of the canvas are crucial to the longevity of the print. With a weight of 470 gsm and a thickness of 20 mil, our canvas is robust and resistant. This resilience guarantees that the print won't fade or degrade over time, allowing you to enjoy the artwork in its full splendor for years to come.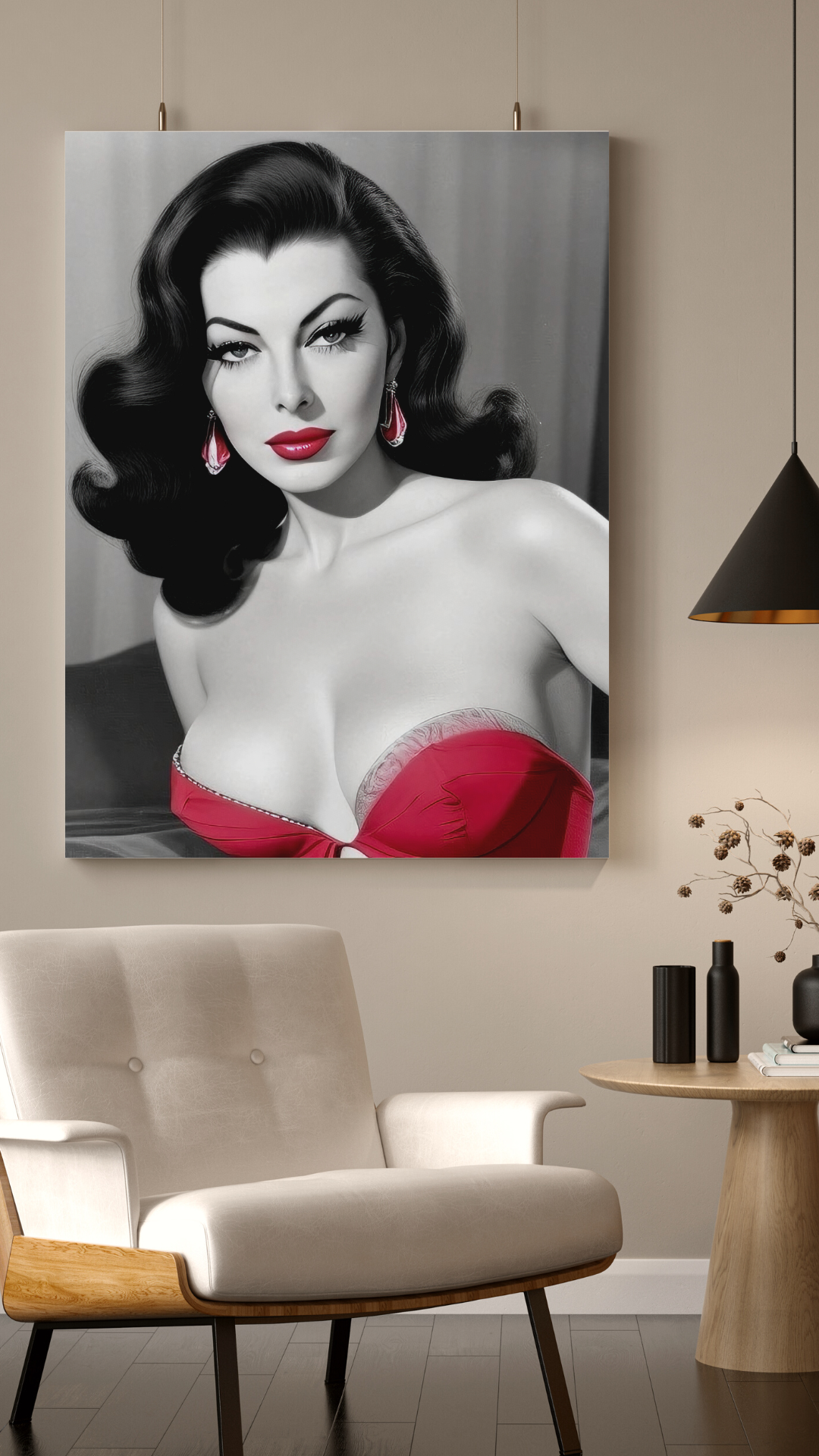 Meeting Wilhelm Archival Quality Standards
Our commitment to preserving the integrity of Alex Exum's art is underscored by our adherence to the Wilhelm Archival Quality Standards. These standards are globally recognized for their stringent criteria that ensure the durability and longevity of prints.
The canvas we use has earned the Wilhelm certification, confirming its archival quality. This reassurance of quality isn't just a promise—it's validated by an independent authority. You can view the certificate here.
The Traditional Two-Over-One Weave
The structure of the canvas plays a crucial role in how it holds the print. We have opted for the traditional two-over-one weave, which provides an excellent balance between durability and image clarity. This tight weave ensures your print remains vibrant, sharp, and free from distortions.
Moreover, our canvas boasts a pH-neutral, acid-free base. This characteristic is vital in preventing yellowing and degradation over time, further enhancing the longevity of your artwork.
Experience the Art of Alex Exum
Our new collection of canvas prints presents an exquisite opportunity to bring home a piece of Alex Exum's vibrant explorations of post-modern futurism. His artwork isn't merely about aesthetics; it's an engaging dialogue between reality and imagination, a colorful interpretation of our world and the future.
The quality of our canvas prints ensures that this dialogue, this vision, is accurately presented and preserved. We invite you to explore our new collection and experience the mesmerizing interplay of colors, patterns, and themes in Exum's artwork.
Embrace the opportunity to own a piece of museum-grade art, delivered right to your doorstep. Visit the Alex Exum Store today, and immerse yourself in the captivating world of post-modern futurism.
Welcome to the new canvas print collection—an artistic experience that marries quality with aesthetic brilliance!