Hey, Alex Exum Family,
We've got a special member of our community who needs our help, and it's time to show her some love. If you've been tuning into The Alex Exum Show, you'll undoubtedly recognize the name - Linda. She's more than just a fan; she's part of our family, and now, she could use our support.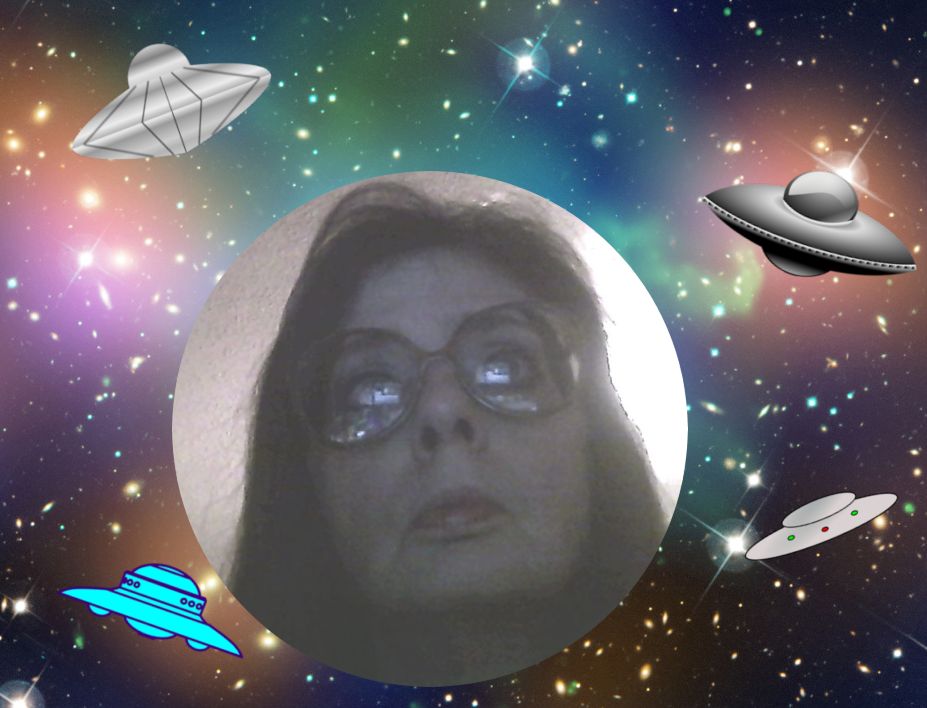 Linda has been a dedicated and beloved member of our community from day one. Her contributions to the show have made us laugh, ponder, and sometimes even blush. Her insight, humor, and deadpan delivery have made her one of our absolute favorites.
But there's a twist in our story. Linda, who's always there to support us, now needs our support in return. Her trusty microphone, the one that has faithfully transmitted her hilarious comments and insightful tips, has seen better days. It's been through the trenches with her, but it's finally giving up the ghost.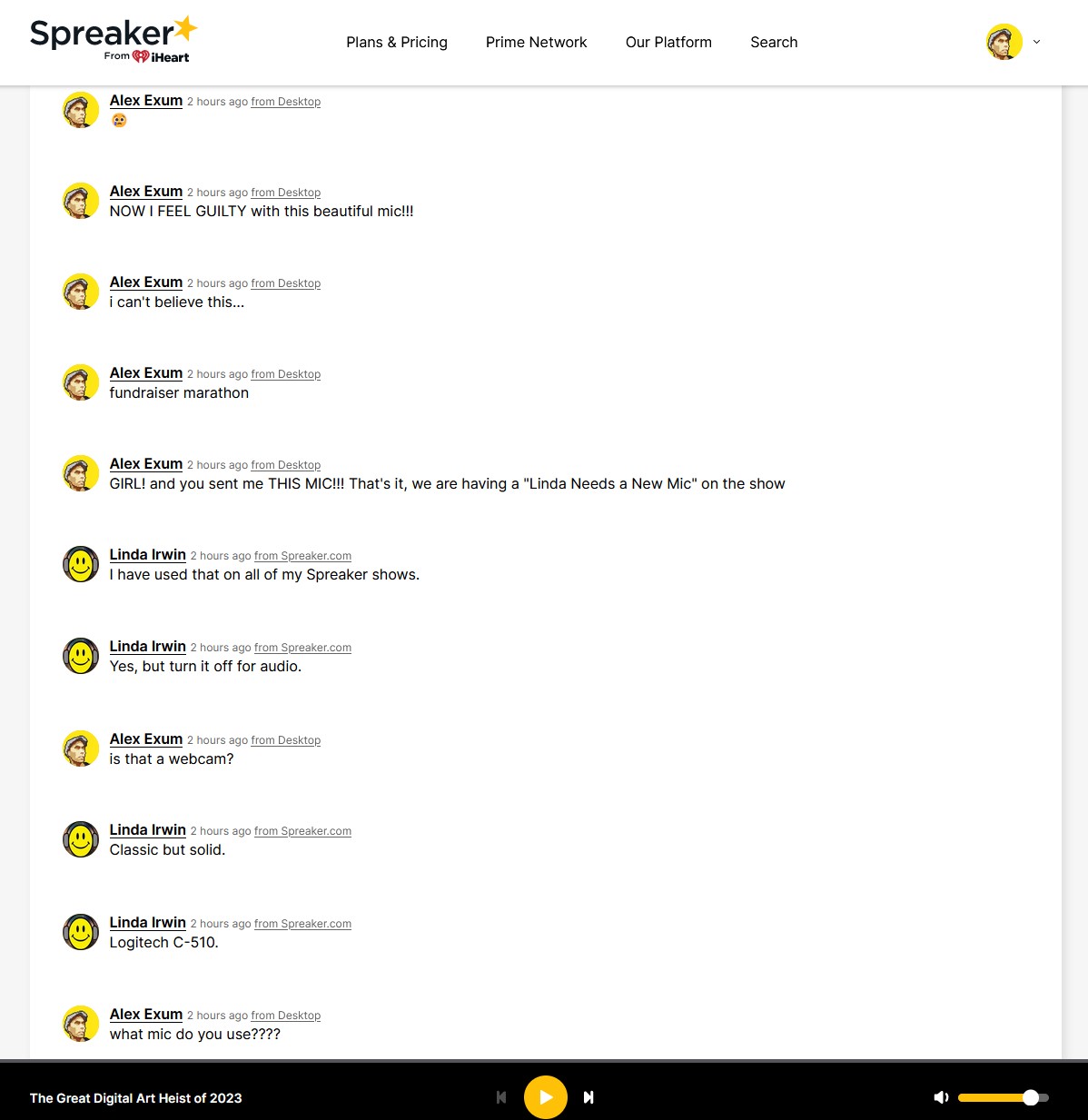 Linda and I kept chatting after the broadcast  9/12/2023 and I found out she is in dire need of a new mic! Folks, if it wasn't for Linda, I wouldn't have MY MICROPHONE.

Linda deserves nothing but the best, and that includes a microphone that lets her shine as the star she is on The Alex Exum Show. We're launching this campaign to help her get a top-quality replacement microphone that will do justice to her wit and humor.
Now, you might be wondering why we're doing this. After all, it's not every day you see a podcast or show host rallying their community to support a listener. But here at The Alex Exum Show, we've always been more than just a show. We're a family, and family looks out for each other.
Linda's support for our show, her hilarious comments in the chat, and her courageous on-air calls, even when she thought I went too far, have earned her a special place in our hearts. She's a prime example of how respect is earned in the talk world, and she's earned every ounce of it.
So, how can you help? It's simple. We've set up a fund to get Linda the microphone she deserves. Any contribution, big or small, will make a difference. Just head over to [link to the fundraiser] and donate what you can. Let's come together as a family and show Linda how much we appreciate her.
Remember, The Alex Exum Show isn't just about the host; it's about all of us. And when one of our own needs a hand, we step up. Let's make sure 'Listener Linda' a.k.a. 'Nurse Linda' a.k.a Linda Irwin, continues to shine with a brand new microphone that matches her star power.
Thank you for being part of our incredible community. Together, we can make a real difference in the life of someone who means so much to us all.
With gratitude,
Alex Exum

P.S. Thank you for your continued support!