My Journey as the Most Banned Talk Show Host Online - Get the FREE Kindle Edition for a Limited Time!
In the ever-evolving landscape of online media, freedom of speech and expression has become a hotly debated topic. One individual who knows this struggle all too well is none other than Alex Exum, the charismatic and controversial talk show host who has faced an uphill battle against censorship and bans. In his captivating memoir, "Silenced: My Journey as the Most Banned Talk Show Host Online," Exum takes readers on a roller-coaster ride through his tumultuous experiences and offers a raw, unfiltered glimpse into the challenges faced by modern content creators. And the best part? For a limited time, you can snag the Kindle edition of "Silenced" absolutely FREE. Let's delve into the intriguing world of Alex Exum and his extraordinary story of resilience.
The Rise of Alex Exum:
Alex Exum first burst onto the online talk show scene with a fervor that was impossible to ignore. His thought-provoking discussions, charismatic demeanor, and willingness to tackle controversial topics head-on quickly gained him a devoted following. His show became a platform for open dialogue, engaging conversations, and exploration of diverse perspectives. As he fearlessly pushed boundaries and encouraged his viewers to do the same, Exum's popularity soared.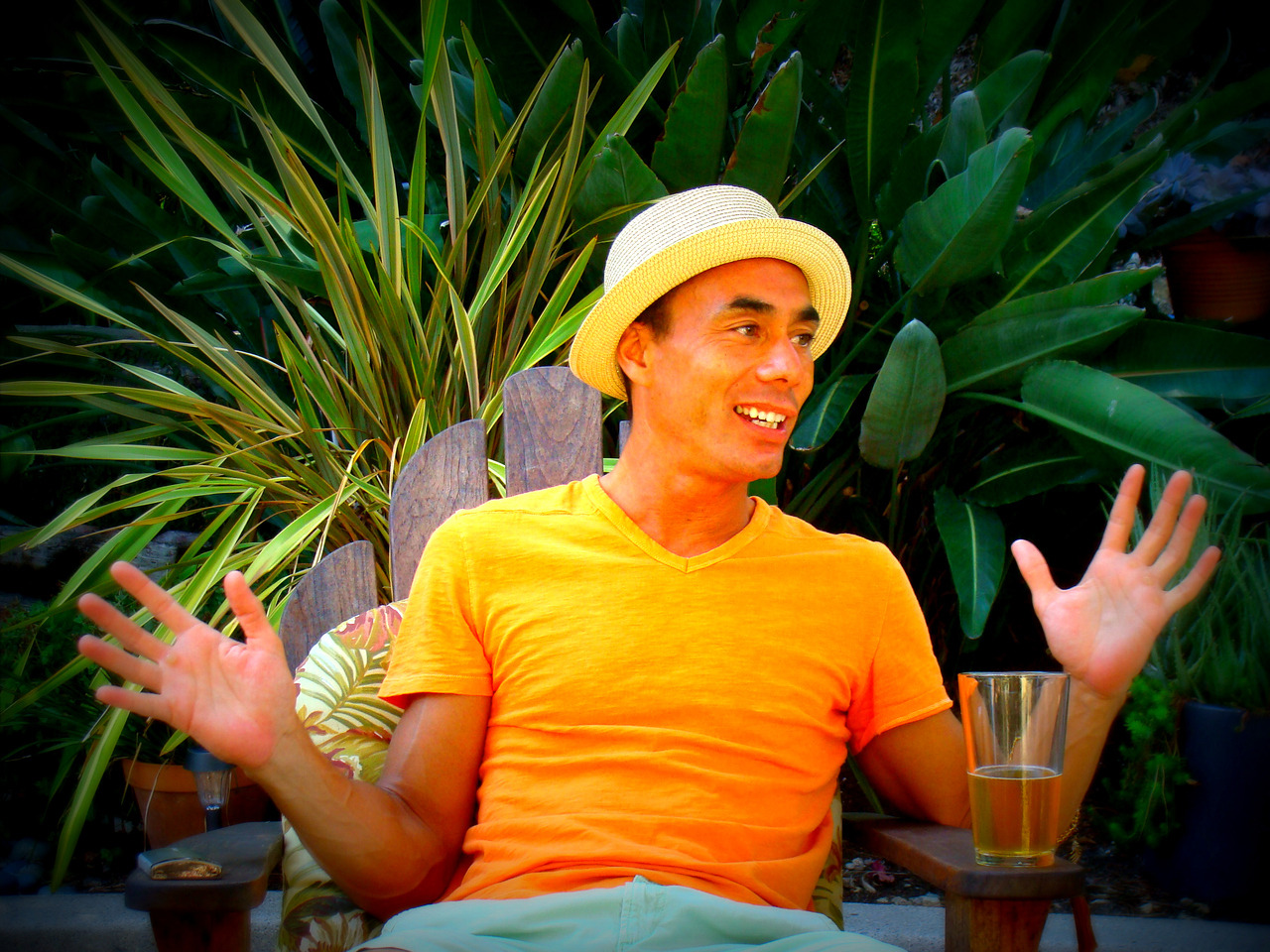 The Battle Against Censorship:
However, with great popularity often comes great scrutiny. As Exum continued to broach sensitive subjects and challenge conventional norms, he found himself facing an increasingly hostile environment. His content became a lightning rod for controversy, and the line between free speech and censorship blurred. "Silenced" chronicles Exum's uphill battle against bans, deplatforming, and shadow censorship, shedding light on the challenges that many content creators face in an age where digital discourse is king.
A Glimpse Behind the Scenes:
What sets "Silenced" apart is its candid portrayal of the toll that these battles took on Exum's personal and professional life. As the most banned talk show host online, he provides readers with a rare behind-the-scenes look at the emotional and psychological toll of being silenced. From navigating legal hurdles to dealing with the emotional roller-coaster of being deplatformed, Exum's story is one of perseverance in the face of adversity.
The Power of Resilience:
Despite the numerous obstacles he encountered, Exum's story is ultimately one of resilience. He refused to be silenced, finding creative ways to adapt and continue sharing his voice with the world. Through the darkest moments of his journey, Exum emerged stronger, determined to stand up for the principles he holds dear: the right to free speech, open dialogue, and the exploration of diverse viewpoints.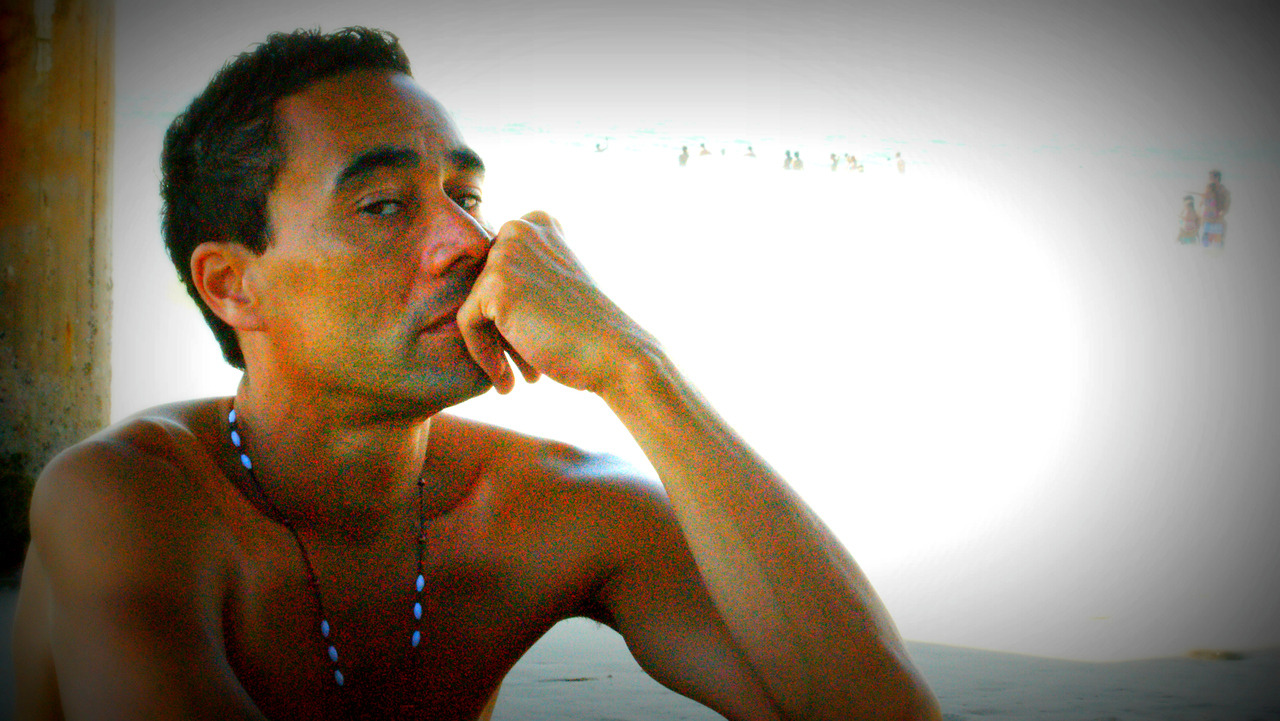 Claim Your FREE Kindle Edition:
For a limited time, "Silenced: My Journey as the Most Banned Talk Show Host Online" is available for FREE on Kindle. This is an opportunity to immerse yourself in a gripping narrative that not only exposes the challenges faced by content creators but also celebrates the power of the human spirit to triumph over adversity.
"Silenced" is more than just a memoir – it's a testament to the enduring power of one individual's voice in the digital age. Alex Exum's journey from a passionate talk show host to the most banned figure online is a sobering reminder of the complex landscape of free speech and expression. By sharing his story, Exum invites readers to reflect on the importance of fostering an environment where diverse voices can thrive, even in the face of overwhelming challenges. Don't miss your chance to explore this remarkable journey – grab your FREE Kindle edition of "Silenced" today and join Alex Exum on an unforgettable ride through the highs and lows of a modern content creator's life.