The name 'James Bond' sparks a vision of fast cars, high-stakes gambling, shaken martinis, and stylish tuxedos. Over the years, different actors have donned the role, each leaving their unique footprint on the iconic character of 007. Alex Exum's take on the Bonds is both refreshing and entertaining. His verdict? Daniel Craig takes the crown as the ultimate Bond.
First, let's run through the other Bonds in Exum's ranking. Sean Connery, despite being the first to play the suave super-spy, lands the label of "Boring" from Exum. His interpretation of Bond, dripping with British charm, may have been a bit too much stiff upper lip for Exum's taste.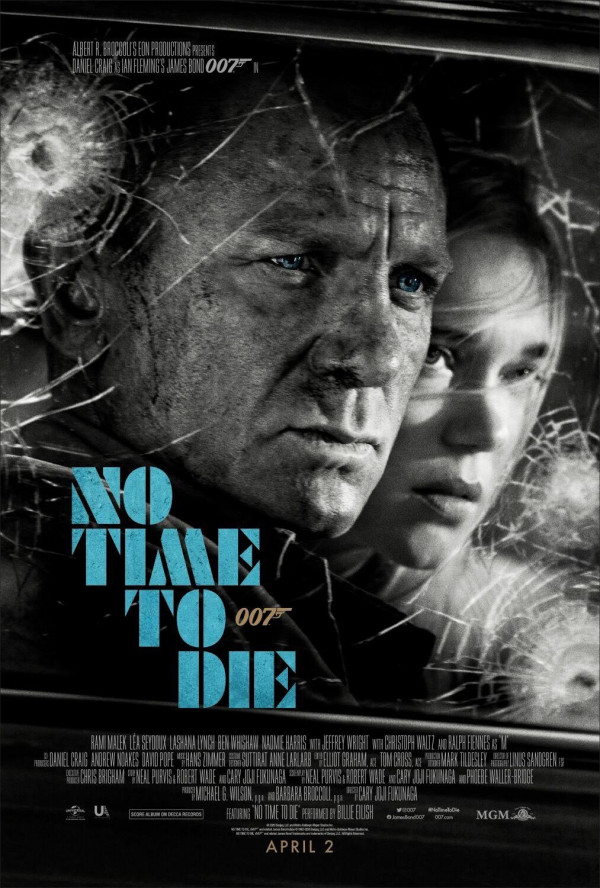 Next, we have Roger Moore, who wins the dubious honor of "Cheesy." The flamboyant '80s, a time rife with excess, clearly imprinted itself onto Moore's Bond, making his portrayal a little too over the top for our critic.
Timothy Dalton's brief stint as Bond earns him an underwhelming "Who?" from Exum, suggesting his Bond has faded into obscurity.
Pierce Brosnan is described as "Precise." As Exum suggests, Brosnan's interpretation might be the closest to what author Ian Fleming had in mind when he first penned the character.
However, for Exum, Daniel Craig embodies the best of Bond - the alpha male, kick-ass spy that audiences love. Craig's raw energy, emotional depth, and physical prowess set a new benchmark for the character.
Now, let's dive into the best Daniel Craig Bond films, ranked.
"Casino Royale" (2006): This film marks Craig's debut as 007 and instantly cemented him as a fan favorite. The high-stakes poker scenes, thrilling action sequences, and a gritty, more human Bond won over audiences worldwide. It's a reinvention of the character that strikes a perfect balance between Bond's cold-blooded assassin side and his charming, seductive persona. Bond's cold-blooded assassin side and his charming, seductive persona.

"Spectre" (2015): This film resurrects Bond's notorious nemesis organization, SPECTRE. While it's packed with spectacular action scenes, it doesn't quite reach the emotional depth of "Skyfall" or the narrative tightness of "Casino Royale."

"No Time To Die" (2021): Craig's final outing as Bond pulls out all the stops. It wraps up many loose threads from previous films, showcasing a vulnerable Bond wrestling with his past and his commitment to the job. It's a bittersweet farewell to Craig's reign as 007.

"Skyfall" (2012): Arguably one of the most beautifully shot Bond films, "Skyfall" dives into Bond's backstory and presents a haunting tale of loyalty and betrayal. The compelling villain played by Javier Bardem, paired with Adele's soulful title track, takes this film to new heights.


"Quantum of Solace" (2008): This direct sequel to "Casino Royale" delves into Bond's quest for vengeance. While it delivers on the action front, it falls short on the storytelling aspect, making it the least memorable of Craig's Bond films.

Each actor has brought their distinctive flair to the role of James Bond, shaping and reshaping the character's identity over the decades. 
Yet, according to Alex Exum, it is Daniel Craig who truly captures the essence of 007, blending the character's toughness, charm, and complexity into a memorable portrayal that will be hard to beat.