In a digital age where streaming services reign supreme, there's still something undeniably special about physical media. 
Collecting DVDs, Blu-Rays, and 4K-UHDs isn't just about owning your favorite films and TV shows; it's about preserving cinematic history, enjoying bonus features, and relishing the tactile joy of holding a physical disc. 
If you're a passionate collector, you'll want to know the best sites for acquiring these gems. Here, we present a curated list of top-notch websites where you can expand your collection.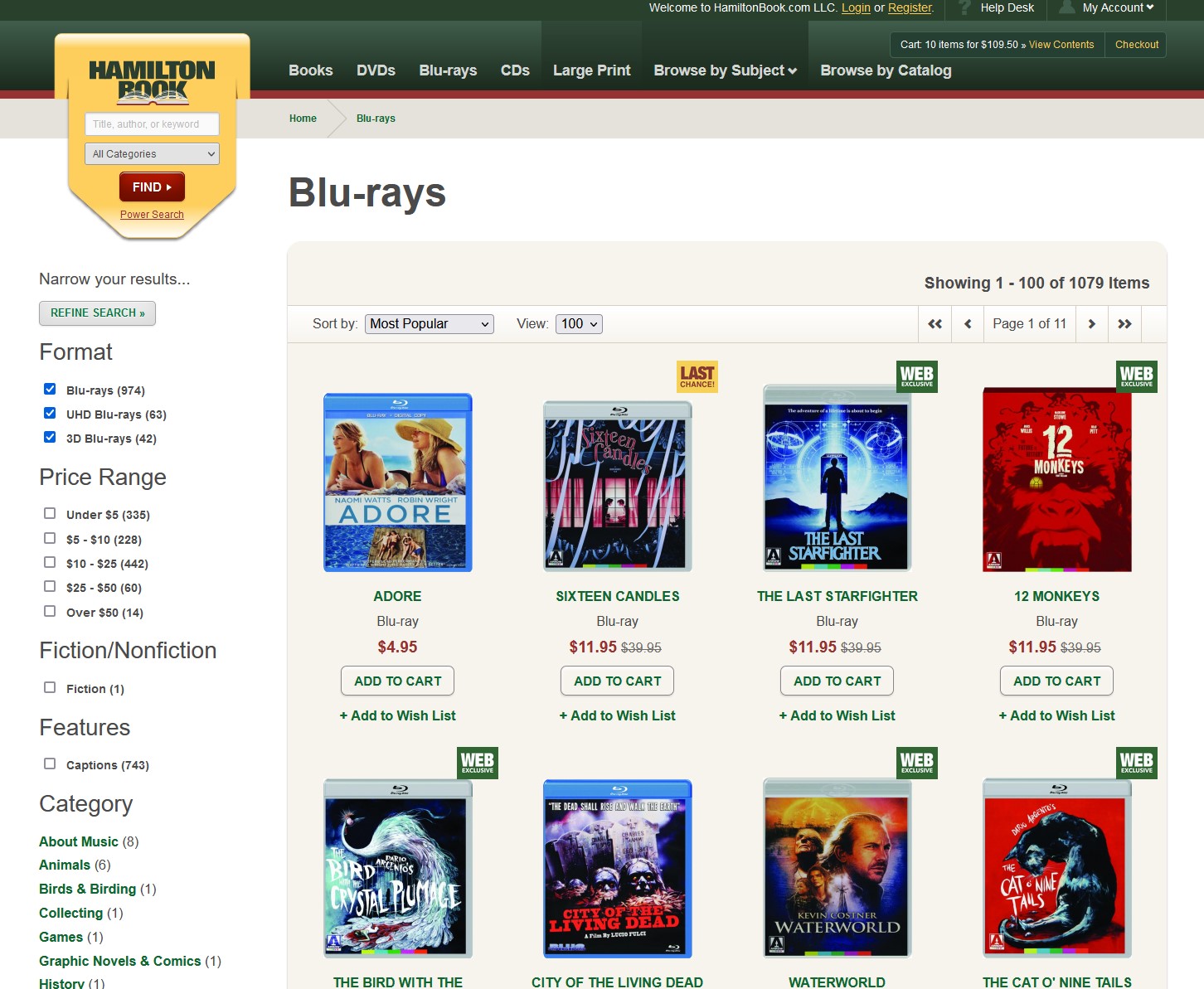 1. Hamilton Book Hamilton Book is a treasure trove for budget-conscious collectors. They offer an extensive selection of DVDs and Blu-Rays at deeply discounted prices, making it an ideal destination for those who want to build a substantial collection without breaking the bank.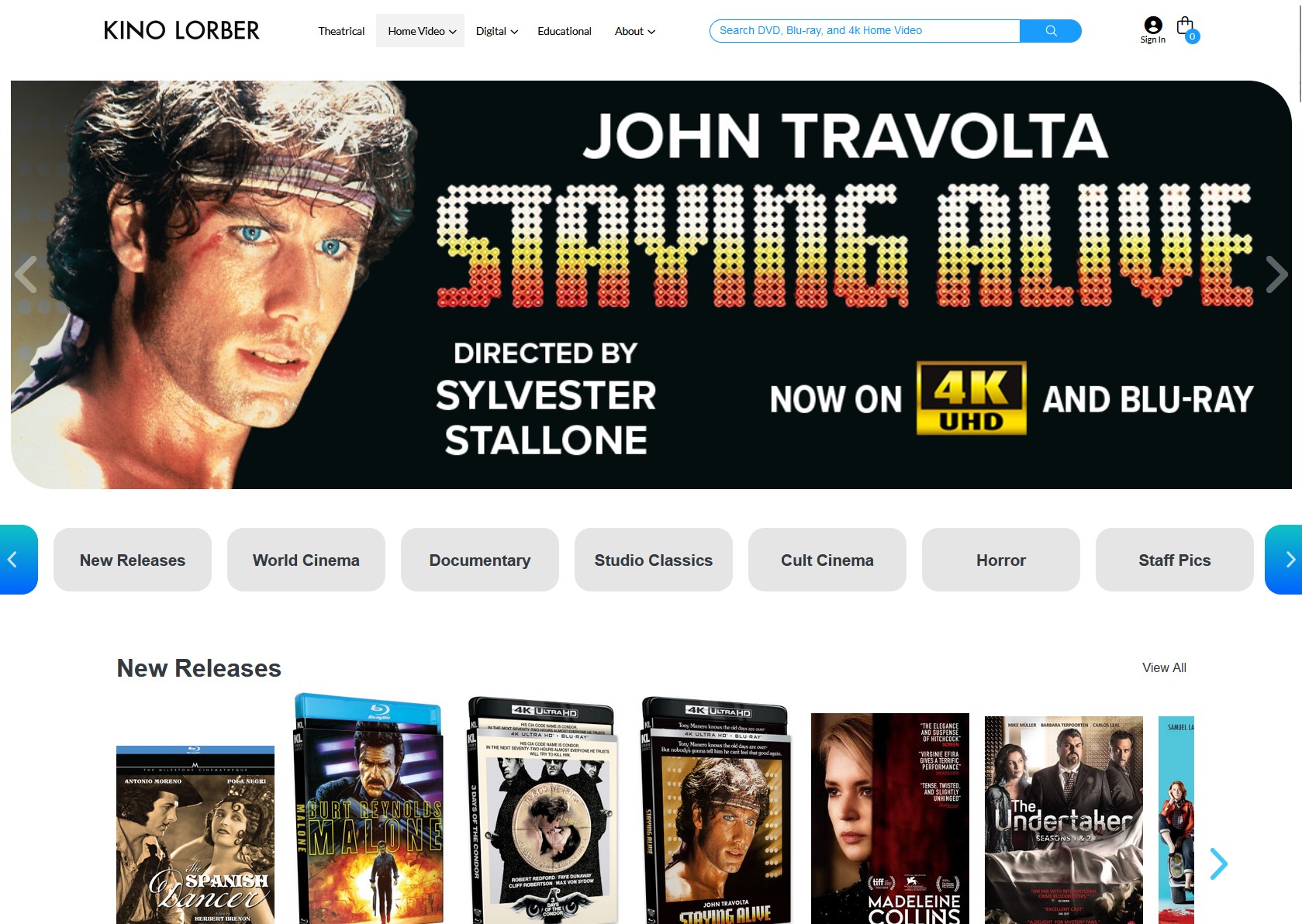 2. Kino Lorber For cinephiles seeking classics and cult films, Kino Lorber is a haven. With a vast catalog of titles, including rare and hard-to-find movies, this site caters to collectors with discerning tastes.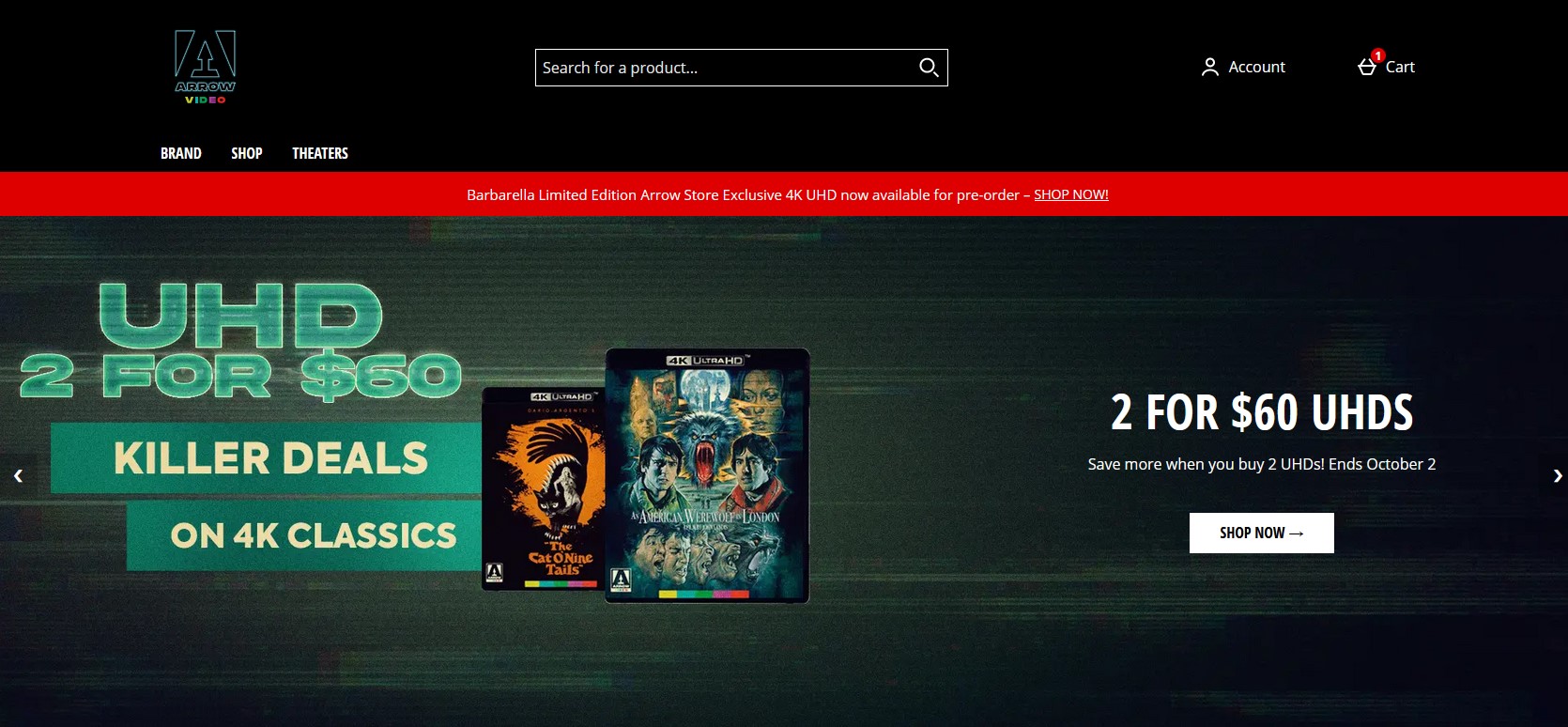 3. Arrow Video Arrow Video is synonymous with quality and craftsmanship. They specialize in meticulously restored, limited-edition releases of cult and horror films. If you're after beautifully packaged collector's editions, this is the place to explore.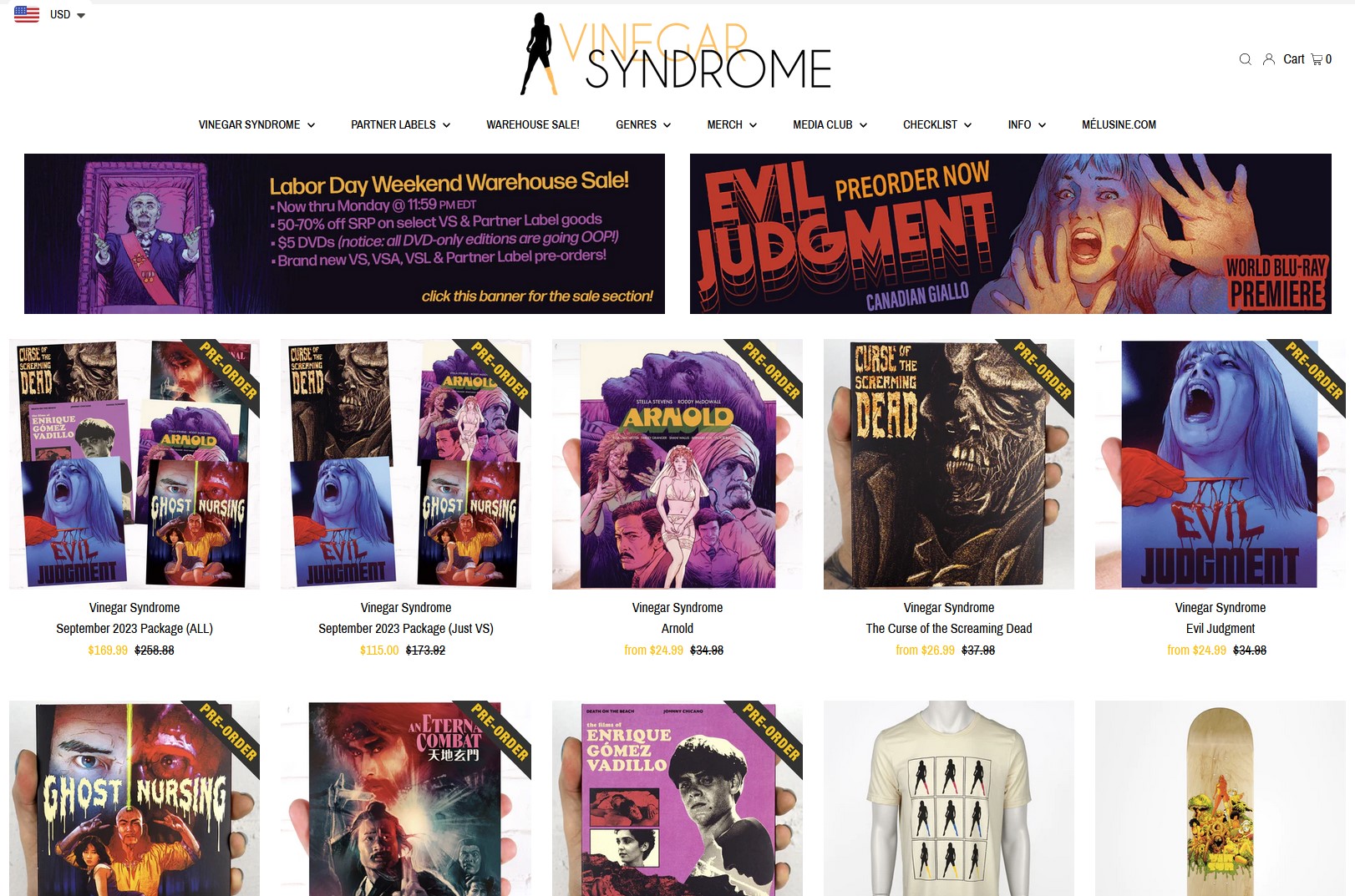 4. Vinegar Syndrome Fans of exploitation cinema and obscure gems will feel at home at Vinegar Syndrome. They specialize in forgotten and underappreciated titles, offering carefully restored versions for your collection.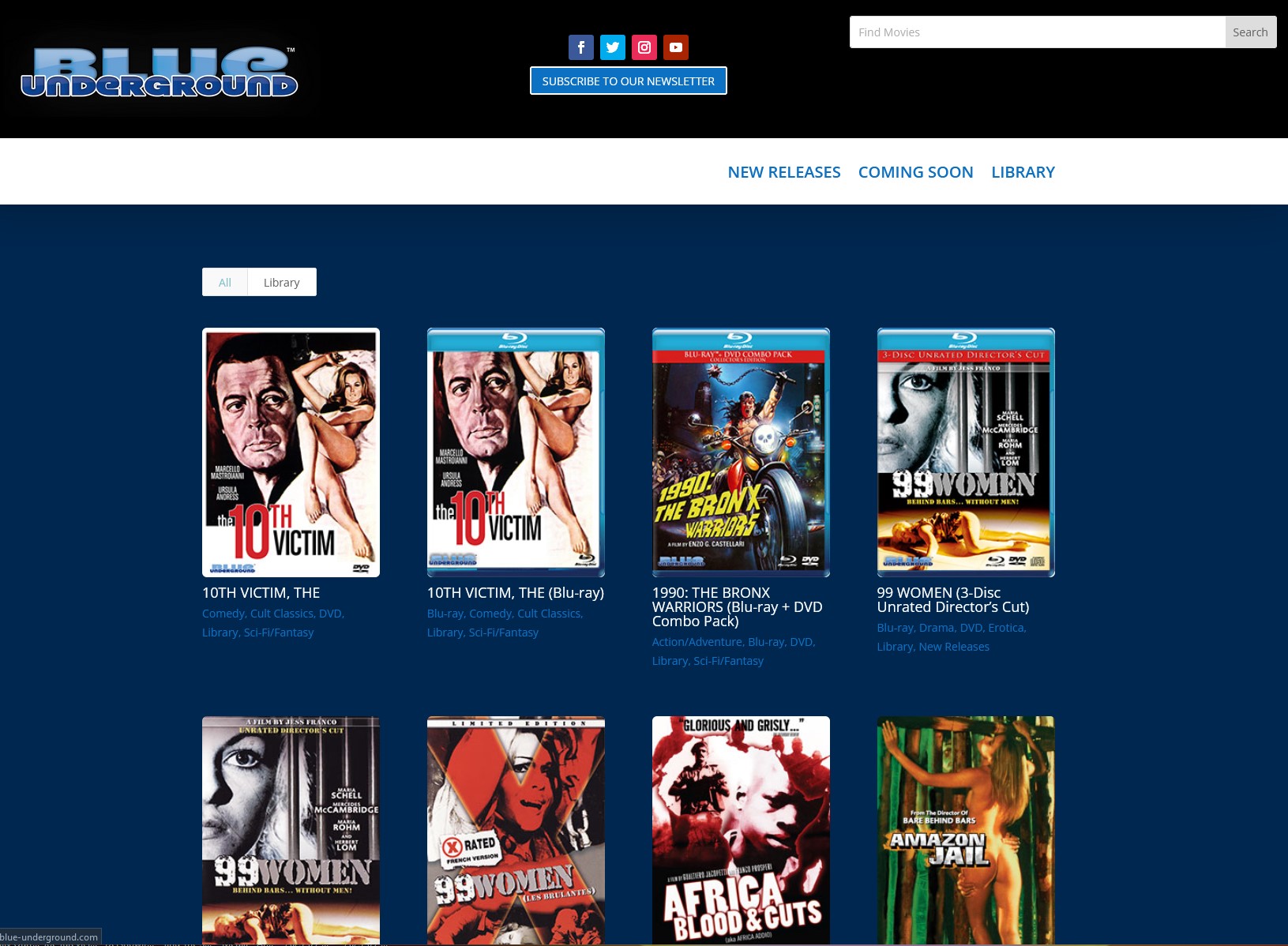 5. Blue Underground Blue Underground is renowned for its commitment to bringing cult classics and Euro-horror gems to collectors in top-notch quality. Their dedication to film preservation shines through in every release.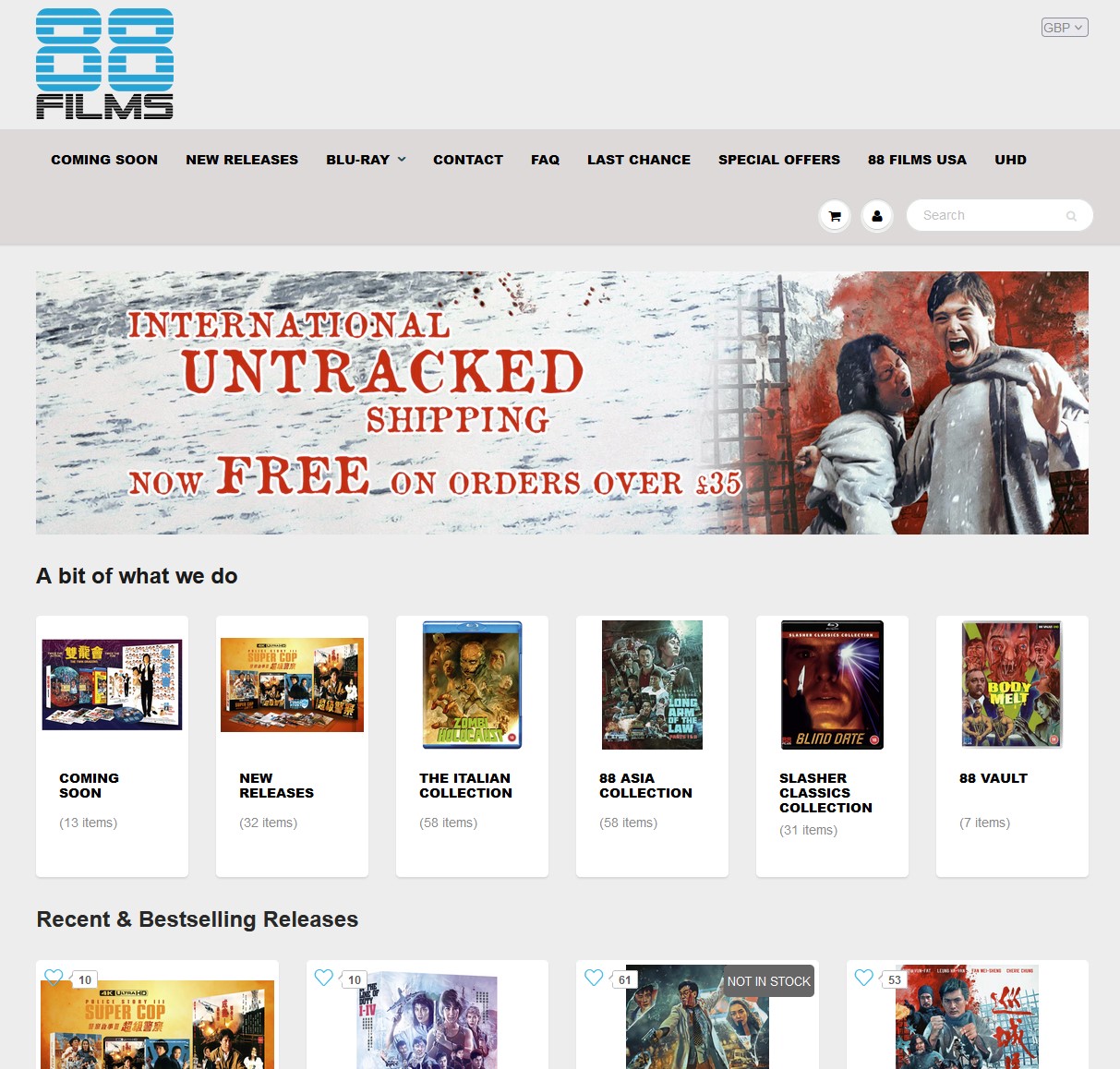 6. 88 Films If you're a fan of Asian cinema, 88 Films has you covered. They offer a diverse range of titles, including martial arts classics, Hong Kong action, and more, all presented in high-definition glory.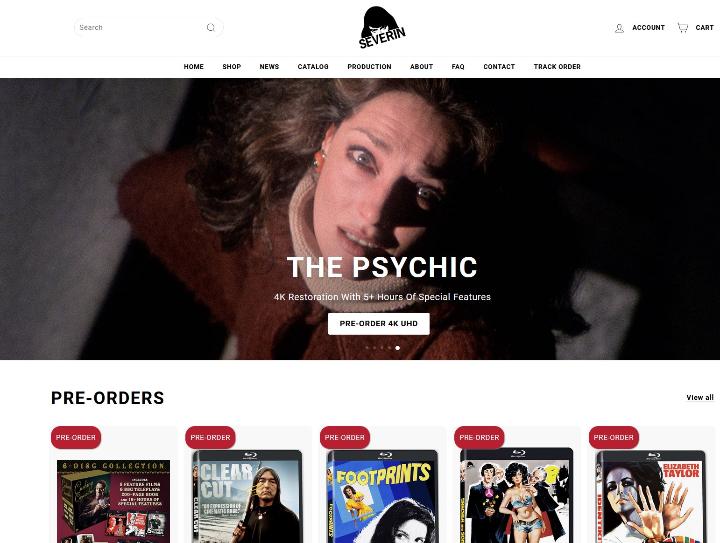 7. Severin Films For collectors of exploitation, horror, and cult cinema, Severin Films is a must-visit. They're known for their attention to detail in restoring and presenting rare and obscure films.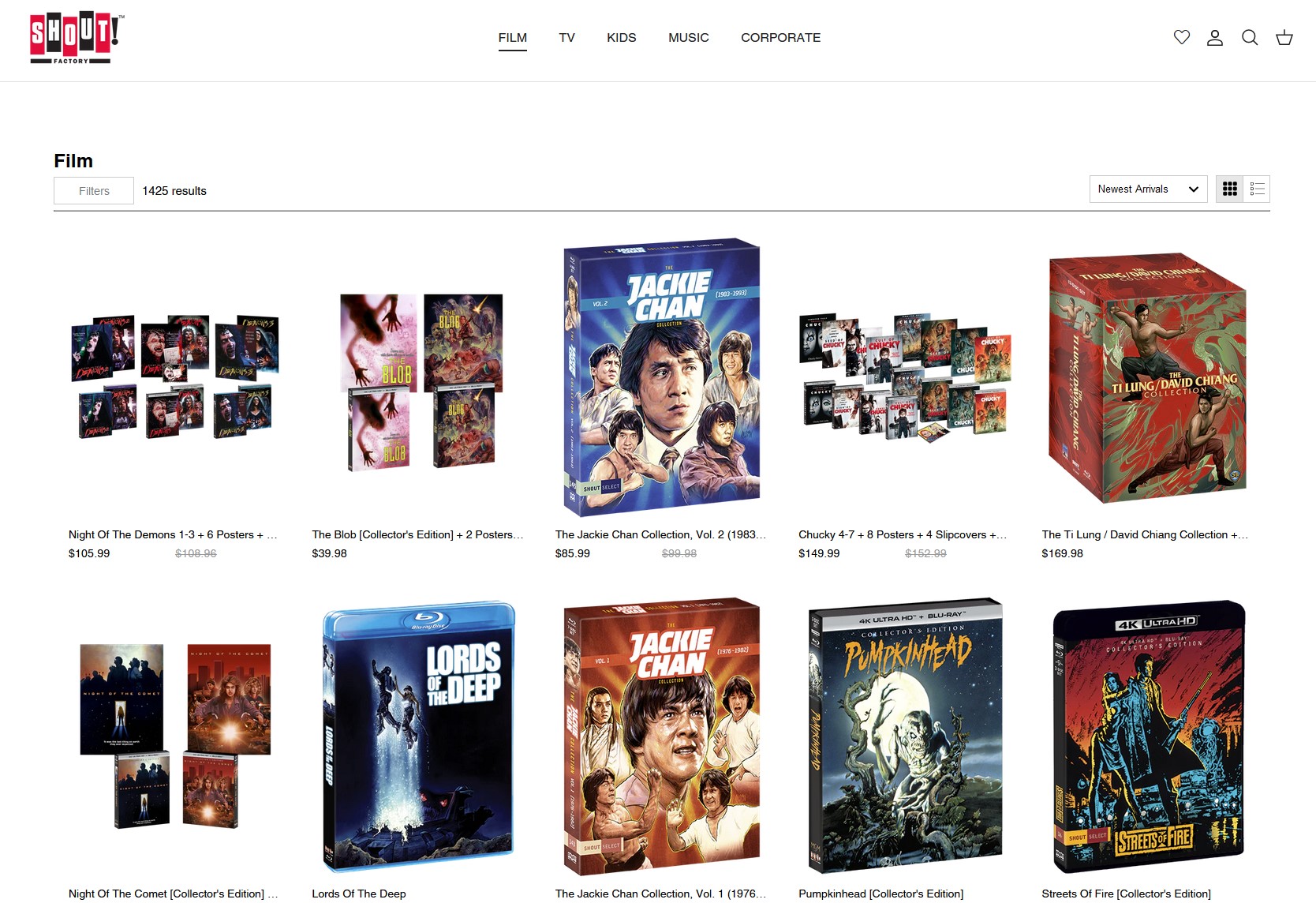 8. Shout! Factory Shout! Factory is a beloved name in the collector's community. Their impressive catalog spans genres, from classic animation to cult TV series, making it a one-stop shop for diverse tastes.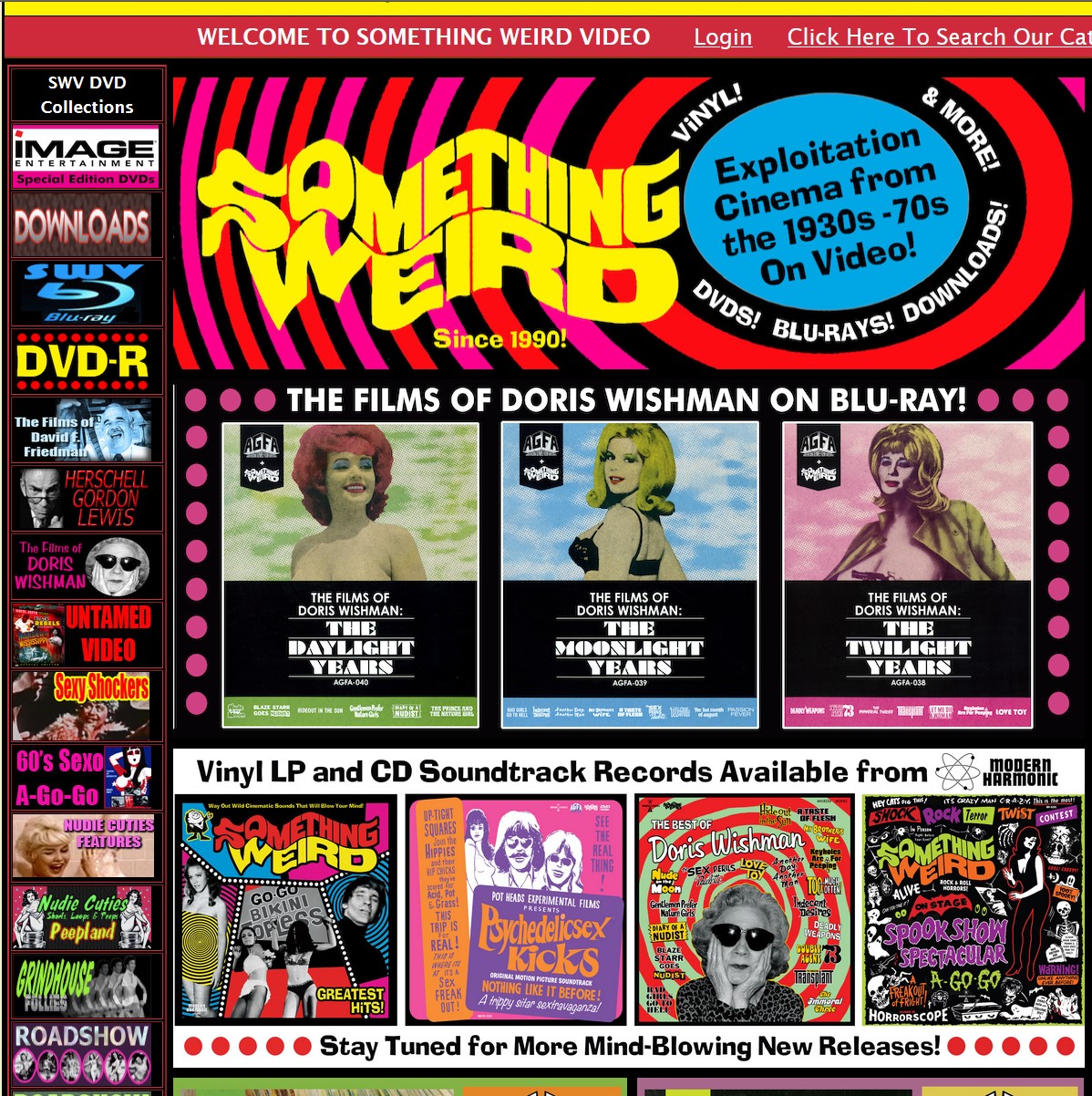 9. Something Weird Video Dive into the bizarre and fascinating world of exploitation cinema with Something Weird Video. They specialize in offbeat, forgotten, and misunderstood films that are sure to intrigue collectors with a taste for the unconventional.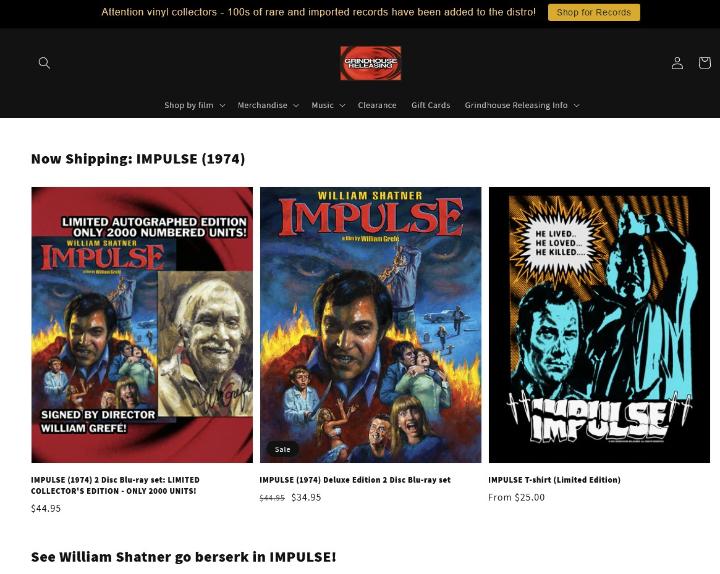 10. Grindhouse Releasing For fans of grindhouse cinema, Grindhouse Releasing is a hidden gem. They specialize in restoring and distributing cult classics and exploitation films, often in limited, collectible editions. If you have a taste for the gritty and the unusual, this is a site you won't want to miss.
Conclusion:
The allure of physical media lies not only in owning cinematic treasures but also in preserving the history of film. These websites cater to collectors of all tastes, offering a diverse array of titles, from classics to cult favorites. 
So, whether you're a seasoned collector or just beginning your cinematic journey, these sites will help you expand your collection and celebrate the magic of movies in physical form. 
Happy collecting!

P.S. Yes I know about all the BIG DVD sellers such as DeepDiscouontDVD, DVD Empire, Best Buy, Target, Amazon, ebay, etc. but only a couple (Target, Best Buy) has Steel Book/Special Editions exclusive to that store.