Hello, dedicated listeners and drama enthusiasts!
It's a momentous day for us at AlexExum.com, and I am beyond thrilled to share this fantastic news with you all. We're stepping into a new age of convenience and accessibility, and I'm taking all of my radio dramas along with me. For the very first time, every radio drama I've ever created is now available for on-demand streaming, exclusively on AlexExum.com!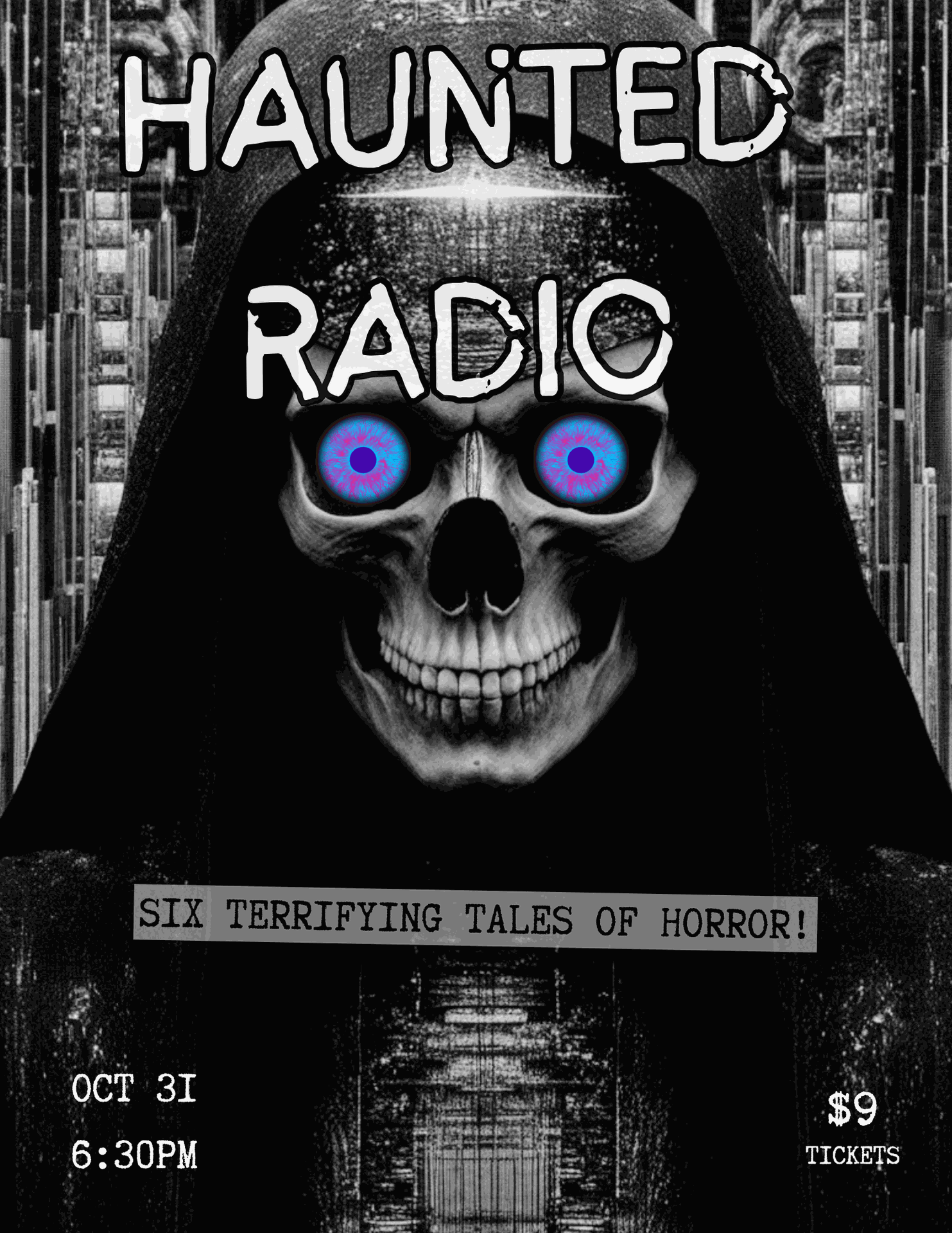 Dive Into the World of Drama... Anytime, Anywhere!
Remember those nights when you'd curl up in your favorite chair, the room dimly lit, as the haunting or heartwarming tales from the radio filled the room? The golden age of radio drama holds a special place in many of our hearts. They took us on journeys through mysteries, romances, thrillers, and sagas that were pure auditory magic.
Now, you can relive those moments on your own schedule. Whether you missed an episode or just want to experience the enchantment again, every story is just a click away.
What's In Store for You?
A Vast Collection: From suspenseful mysteries that had you at the edge of your seat to tales of romance that warmed your heart, there's something for everyone in this collection.
High-Quality Streaming: We've ensured that each drama is available in the best quality possible, ensuring a seamless and enjoyable listening experience.
User-Friendly Interface: Browse, search, and play your favorite dramas with ease on our redesigned website.
A Thank You Note
I want to take a moment to express my deepest gratitude to all my listeners over the years. Your unwavering support, feedback, and love for the art have been the driving force behind every episode. This on-demand streaming service is my way of saying thank you and ensuring that these stories remain accessible to everyone, anytime.
How To Get Started?
Dive into the world of drama right now by heading over to the 'Radio Dramas' section on AlexExum.com. Navigate through the list, pick your favorite, hit play, and let the stories take over.
Whether you're a long-time fan or discovering these tales for the first time, I hope you find as much joy in listening as I did in creating them. Here's to many more stories and countless hours of immersive listening!
Warm regards,
Alex Exum