Hello, fellow creators and art enthusiasts!
I am thrilled to unveil something that has been brewing in the depths of creativity: the AI Art Masterclass! 🎨✨ Are you ready to dive into the fascinating world of AI-powered artistry, where technology meets imagination? If so, this masterclass is designed with you in mind.
In this groundbreaking class, we're going beyond the boundaries of traditional art. Together, we'll unlock the infinite possibilities of Artificial Intelligence to craft art that defies norms and pushes the envelope of creativity. Whether you're a seasoned artist or just dipping your toes into the vast ocean of artistic expression, this class has something magical to offer you.
What can you expect from the AI Art Masterclass? Let's embark on a journey of creativity and innovation like never before:
🌌 Explore AI Creativity: Discover how AI algorithms can become your artistic companions, opening doors to new ideas, styles, and techniques you never thought possible.
🎨 Master AI Tools: Demystify the realm of AI tools and platforms, and learn how to harness their power to amplify your artistic vision and bring it to life.
🖌️ Unleash Your Imagination: Break free from artistic limitations as AI becomes your canvas, enabling you to experiment, iterate, and evolve your creations like never before.
💡 Collaborate with AI: Forge an unprecedented partnership with AI as you merge your creativity with its computational prowess, resulting in art that resonates on a deeper level.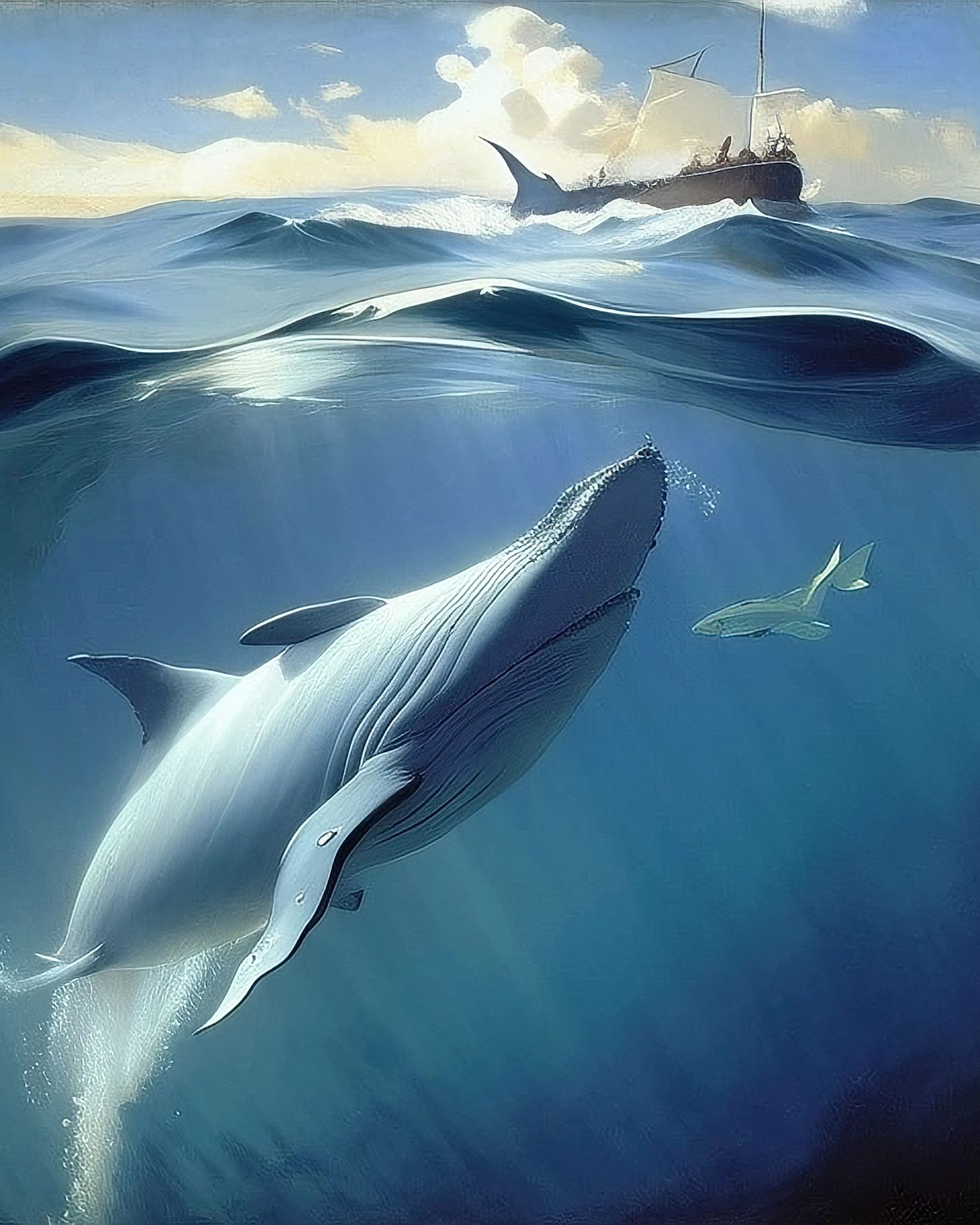 But here's where I need YOUR input to make this class a true masterpiece tailored to your needs. As a creator, your perspective matters immensely. What are your burning questions? Your artistic desires? Your aspirations for this AI Art Masterclass? Let's create an experience that leaves you inspired, empowered, and ready to revolutionize your artistic journey.
🗣️Share your thoughts in the comments section below, and let's shape this class together. What specific aspects of AI art intrigue you the most? Are there particular techniques you want to explore? Any questions that linger on your mind? Your input will guide me in crafting a class that addresses your artistic curiosities and aspirations.
🚀 Are you as excited as I am? Buckle up, fellow creators! The AI Art Masterclass is on the horizon, and it promises to be a transformative experience that merges artistry and technology in unprecedented ways. Stay tuned for updates and insights as we embark on this exhilarating journey together.
Until then, keep creating, keep dreaming, and get ready to step into the future of art with the AI Art Masterclass.
Cheers to the limitless horizons of creativity!

Here's where I need YOUR input.