Los Angeles-based NFT artist, Alex Exum, has been making waves in the digital art world with his distinct style of post-modern futurism. His work explores the relationship between the world we live in and the one we create in our imagination, with engaging, intelligent works that are both colorful and thoughtful. One can't help but be captivated by the surreal, visionary, and always fun universe that Exum brings to life. And now, thanks to Lumaprints, you can bring a piece of this enchanting universe into your home with high-quality canvas prints. 

Let's take a moment to appreciate why not all canvases are created equal and why Alex Exum Art, when printed on Lumaprints canvas, stands out from the rest.

Exceptional Quality

When it comes to quality, Lumaprints leaves no stone unturned. Their mantra is simple: "Never settle for less than the best" and they live up to it in every step of the process. Each canvas begins with the finest quality solid pine wood stretcher bars and thick, archival grade, poly-cotton blend canvas that guarantees longevity. This is a key differentiator as many competitors resort to cheaper alternatives such as particle board or high-density fiberboard, both of which can cause the artwork to bend, warp, or distort over time. 

Superior Craftsmanship

Lumaprints is proud of its traditional approach to canvas stretching. Each canvas is hand-stretched and secured to the back of the frame. This meticulous process ensures that the image is tightly wrapped around the frame, producing neat and clean corners and back-sides. It is an extra step that many competitors overlook, and it can lead to a loose wrap that distorts the image or results in messy folds and corners.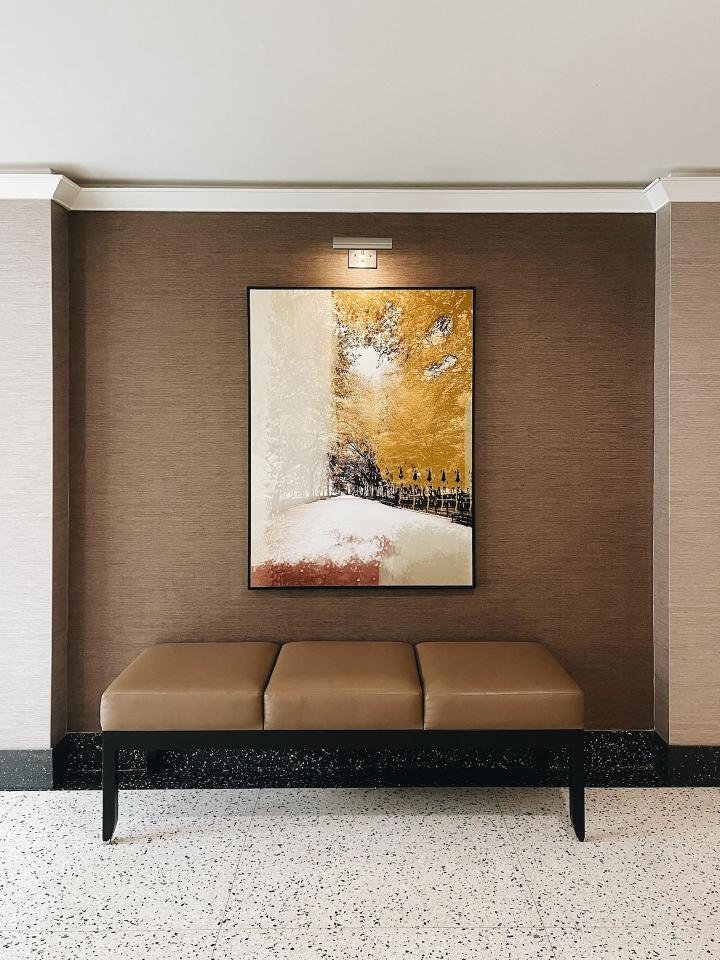 Unparalleled Color Management

The beauty of Alex Exum's art lies in its vibrant colors and intricate details, and Lumaprints ensures that these are preserved in the canvas prints. They use high, archival quality inks and consistently color calibrate their monitors and printers. Furthermore, they apply the Adobe RGB color profile to ensure your images come out just the way you expected. This level of color management is vital to maintain the integrity of the original artwork and ensure that the prints do not color or yellow over time.

Bringing Exum's Art to Life

With Lumaprints, Alex Exum's enchanting art takes on a new dimension. Imagine owning a canvas print of "Dance of the Storm: The Love Saga of Lightning and Thunder," a work that tells a timeless love story set in a magical world where the forces of nature come alive as the characters of Lightning and Thunder. This canvas print would not only be a stunning piece of art to adorn your walls, but it would also be a conversation starter, a testament to the power of love to transform the natural elements.

Indeed, Alex Exum's art on Lumaprints canvas is not just a print; it is an experience that combines the artist's visionary genius with superior printing quality. It's no surprise then that when it comes to luxury canvas art, Alex Exum Art stands superior to the rest.