Compelling Articles & Blog Posts

Watch as Alex weaves your thoughts and insights into a tapestry of words that captivates readers and echoes with your authentic voice.

Let Alex Exum, the master of Art, Music, and Literature, become your creative conduit. He takes the seeds of your ideas, nurtures them with his profound understanding of the human experience, and brings them into being in a form that reflects your unique spirit.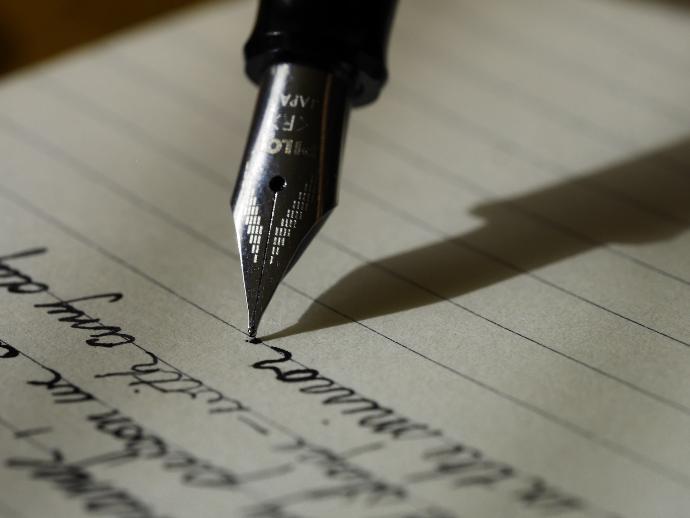 Script Writing for Film & T.V.

Have a script that needs to be brought to life? Let Alex delve into your narrative, explore the depth of your characters, and breathe life into your story with a sensitivity and mastery that ensures your message is heard.
But the magic doesn't stop at words. As an accomplished artist, Alex can also bring your dreams to life in visual form.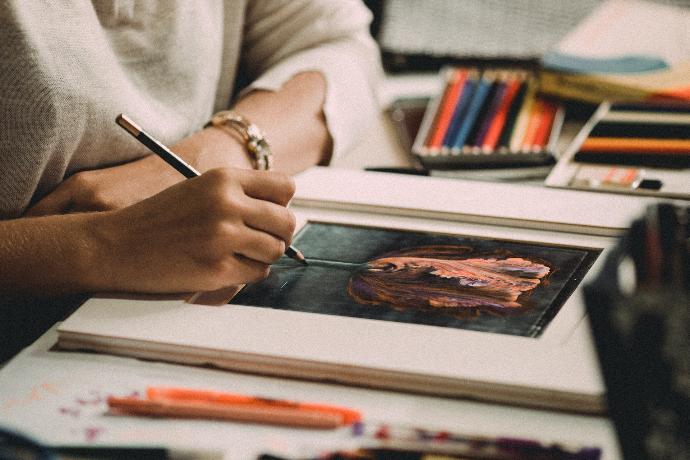 Your Idea with Unique Artistic Style

Ever fantasized about owning a piece of art that reflects your unique vision? Here's your chance. Alex combines your idea with his unique artistic style to create a piece that not only brings your vision to life but also adds a touch of his mysterious and captivating creative essence.
When you hire Alex Exum, you're not just hiring an artist or a writer - you're stepping into a creative partnership that honors your vision and elevates it through the lens of an artistic mastermind. Let's embark on this journey together, and transform your creative dreams into tangible realities.

Ready to Get Started
Frequently Asked Questions:
If you have any other questions, don't hesitate to reach out. We're here to help bring your creative vision to life!

Ready to Embark on Your Creative Journey?
Your vision is unique, your ideas are powerful, and they deserve to be brought to life with the skill and sensitivity they warrant. Whether it's through evocative words or captivating images, Alex Exum's Ghostwriting & Art Services is committed to transforming your ideas into impactful realities. Schedule a FREE 15 minute meeting with me...