Gone are the days when cable television reigned supreme, monopolizing our screens and wallets. With the rise of the internet and technological advancements, a new era of entertainment has dawned, empowering viewers to make more cost-effective choices. 
In this blog post, we'll explore the question on everyone's mind: "Why would anyone pay for cable television in 2023?" We'll uncover how the internet, combined with a simple digital tuner, provides access to the majority of top TV shows for free, liberating us from the clutches of cable subscriptions and the media's biased narrative.
The Internet Revolution: A Game Changer
As we step into the digital age, the way we consume media has transformed dramatically. The internet has not only revolutionized communication but also disrupted the traditional cable TV model. With a strong internet connection, a world of entertainment opens up, offering on-demand content, streaming services, and more.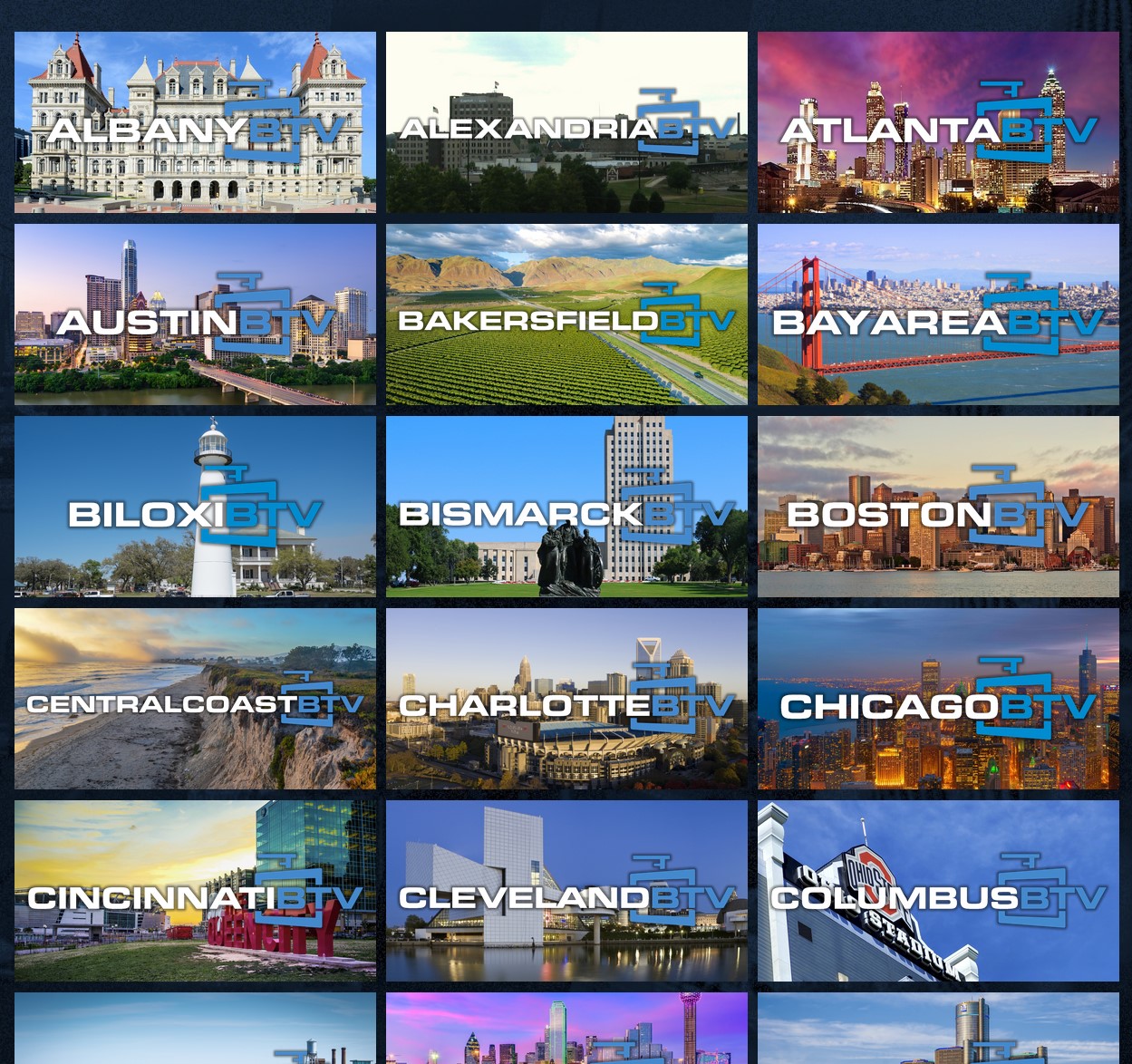 Free Local TV for the Digital Age LocalBTV works directly with station owners and networks to get permission to stream their channels.
 Over-the-Air Digital Free: A Hidden Gem
One of the best-kept secrets of the modern entertainment landscape is the accessibility of over-the-air digital TV. With a mere $40 investment in a digital tuner, viewers can access a treasure trove of content transmitted freely through the airwaves. This technology has been around for decades, but many have overlooked its potential in favor of cable subscriptions.
95% of Top 100 Shows for Free? Yes, Please!
Imagine gaining access to 95% of the Top 100 best TV shows without a cable subscription. This reality is within reach, thanks to digital tuners and over-the-air broadcasting. Hit shows, news programs, and local content can be captured in high definition with crystal-clear quality, all for free. With so much premium content available without the hefty cable bill, the cost savings are undeniable.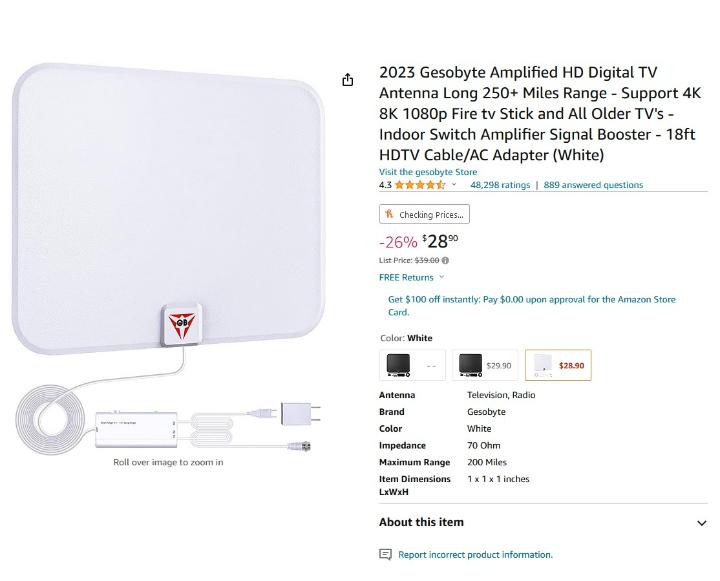 With a mere $40 investment in a digital tuner, viewers can access a treasure trove of content transmitted freely through the airwaves.

Breaking the Chains of Media Bias
One of the most significant advantages of moving away from cable is the freedom from media bias. Traditional cable networks often deliver news and opinions that align with their own agendas, which can skew our perception of reality. By transitioning to alternative sources of content, viewers can diversify their information intake and form more balanced opinions.
The End of the Cable Era
As cable TV subscriptions become less attractive, providers are scrambling to adapt to the shifting landscape. Many have started offering streaming services in an attempt to retain their customer base. However, with the abundance of streaming platforms available, consumers now have more choices than ever before, allowing them to tailor their entertainment experience to their preferences.
Conclusion: A New Dawn of Entertainment
In 2023, the question "Why would anyone pay for cable television?" is met with a resounding answer: there's little reason to. The internet, combined with a digital tuner, offers a wealth of content that can easily replace traditional cable TV. As we embrace the era of digital connectivity, we liberate ourselves from the grip of media manipulation and exorbitant cable bills. It's time to cut the cord and embrace a new era of entertainment that empowers us to choose what we watch, when we watch, and how we watch – all without breaking the bank.

P.S. Here are my top picks for FREE streaming Movies and Television:
https://tubitv.com/live
https://watch.plex.tv/
https://pluto.tv/en/live-tv/
https://www.localbtv.com/
https://puffer.stanford.edu/
https://www.vudu.com/content/movies/free