Welcome to the mesmerizing realm of Alex Exum, a uniquely curated space where art, esoteric wisdom, ethereal music, and a profound love for learning coalesce. This is a sanctuary where you are invited to delve deeper, explore broader, and journey farther into a wide array of fascinating topics.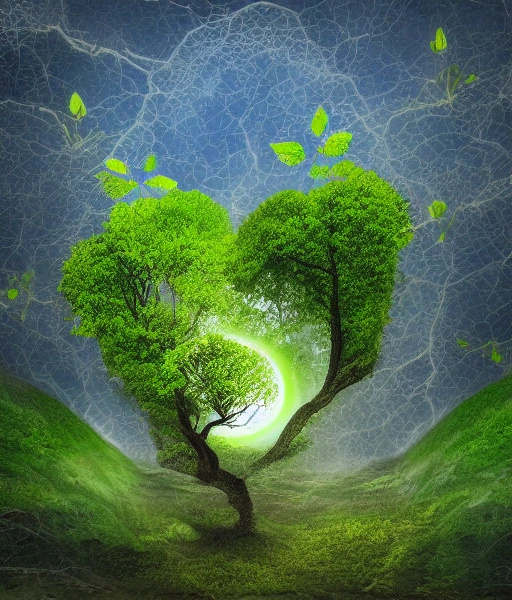 As a celebrated artist, Alex infuses his work with an intricate weave of emotion and narrative, turning each canvas into a rich tapestry of colors and forms. But there's much more to Alex than meets the eye. Avid reader, profound thinker, and music lover, Alex is on a mission to share his passions and discoveries with the world. 

In this blog, you'll find exclusive content that isn't available anywhere else. Here, Alex shares captivating insights from his latest books, in-depth analyses of his art pieces, soul-stirring compositions, and comprehensive courses on esoteric topics - all 100% free. It's a treasure trove of knowledge and creativity, waiting to be uncovered.
Whether you're looking to discover Alex's artistic journey, expand your understanding of the esoteric, or experience a melody that moves the soul, this blog is your gateway. Alex's aim is not just to inform, but to inspire, ignite curiosity, and foster a community of free thinkers.

Buckle up for a journey through the cosmos of thought and expression. From insightful readings to mesmerizing art, ethereal tunes to mind-expanding courses, there's something here to spark everyone's interest.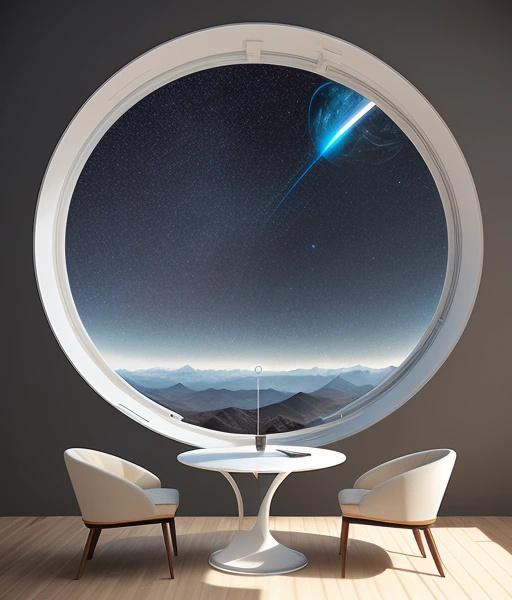 So, find a cozy corner, tune in to your sense of wonder, and join Alex on this unique journey. Welcome to the world of Alex Exum, where exploration is always free and enlightenment is just a click away. Enjoy the journey!