In this gripping episode of 'The Alex Exum Show', titled 'The 5th of July', host Alex Exum takes an unflinching look at the aftermath of a tragic Fourth of July weekend that was overshadowed by the scourge of mass shootings across the United States.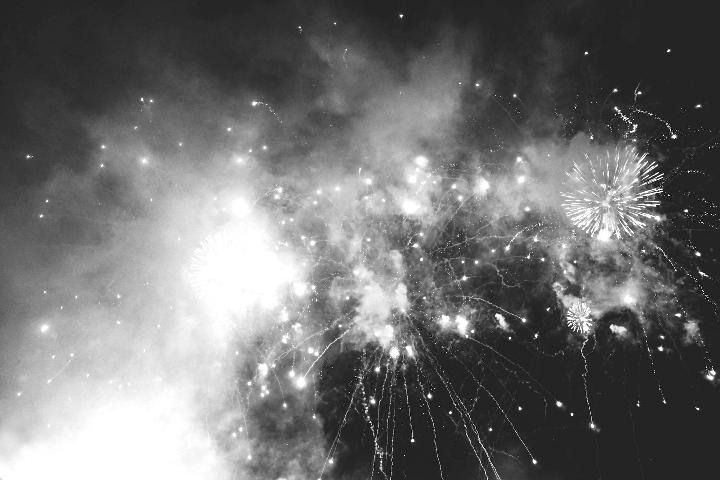 A festive period intended for celebration and unity, the Fourth of July instead bore witness to bloodshed in 16 mass shootings that spanned 13 states from coast to coast, leaving 15 dead and 94 injured. What makes this national holiday the riskiest day for such violent occurrences?
This hard-hitting discussion utilizes data provided by the Gun Violence Archive, the leading authority on gun violence in America. Their definition of a mass shooting—an incident in which four or more people, excluding the shooter, are killed or injured by firearms—provides the framework for analyzing the grim tally.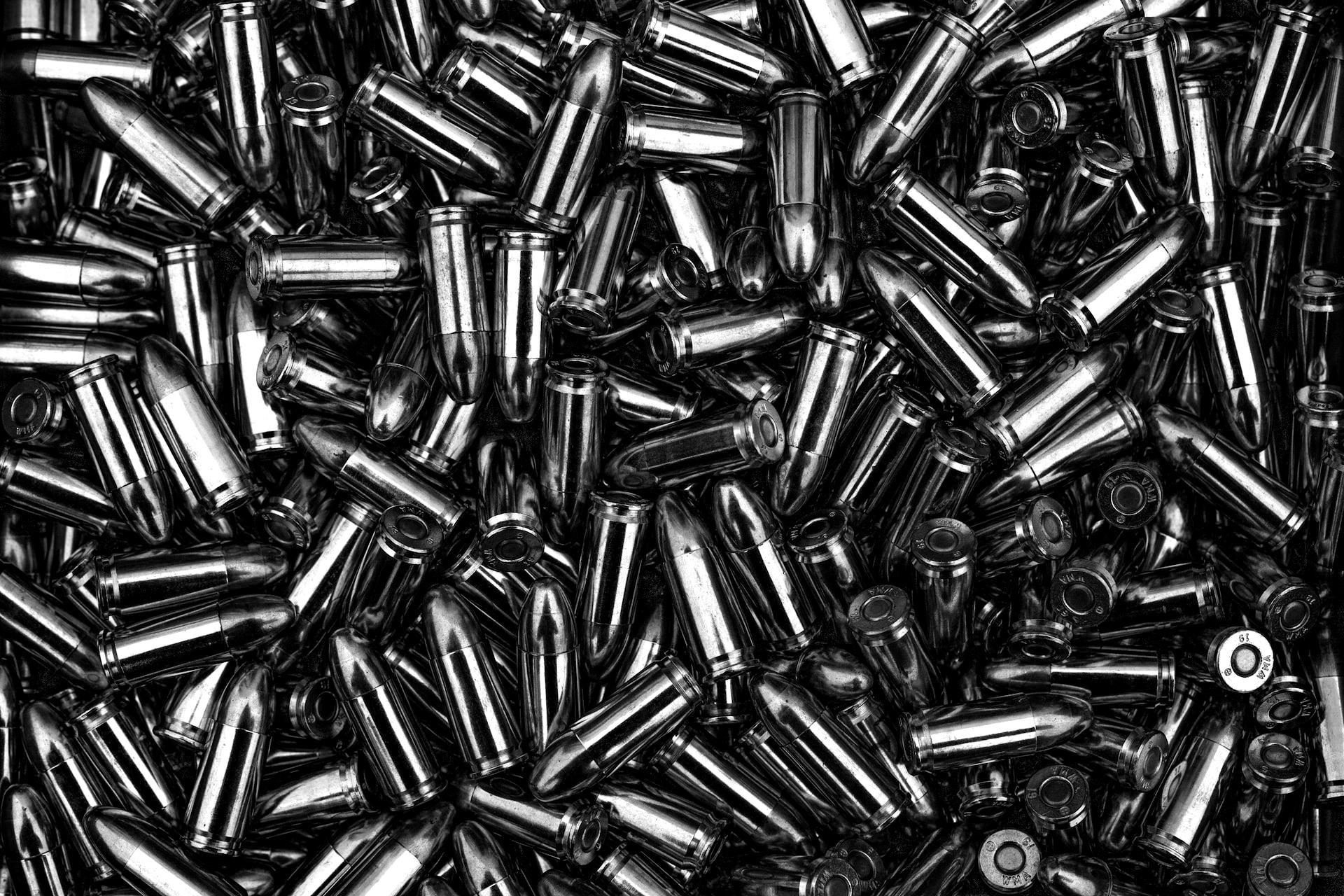 From the nation's capital, Washington DC, to cities such as Fort Worth in Texas, Florin in California, and the Bronx in New York, the breadth and depth of these violent acts are comprehensively examined. Highlighting the unfortunate entries of Texas and Maryland into the register twice, Alex dissects the horrific incidents that unfolded between 5pm on Friday and 5am on Wednesday.
'The 5th of July' episode serves as a stark reminder of the relentless gun violence plaguing America. It pushes listeners to question the circumstances and societal underpinnings that lead to such devastating acts on a day meant to symbolize independence and freedom. 
Tune in to join this critical conversation that seeks to understand and address the root causes of this ongoing national crisis.

Show Notes: 
https://www.gunviolencearchive.org/

https://www.theguardian.com/us-news/2023/jul/05/fourth-of-july-mass-shootings-gun-violence
Ex-Biden aide Jen Psaki hit for coercing tech companies to censor conservatives by federal judge (msn.com)
Philadelphia officials give update on deadly July 4 mass shooting - YouTube  
BODYCAM: Allen police release video showing officer who shot and killed shooter - YouTube