Unlock the Hidden World Within Your Dreams: Experience Lucidity Unleashed!
Are you ready to take control of your dreams, and unlock the infinite possibilities that lie within your subconscious mind? Imagine a world where you can explore boundless landscapes, conquer your fears, and tap into your deepest creative potential—all while you sleep!
Introducing "Lucidity Unleashed: A Beginner's Guide to Mastering Lucid Dreams" by Alex Exum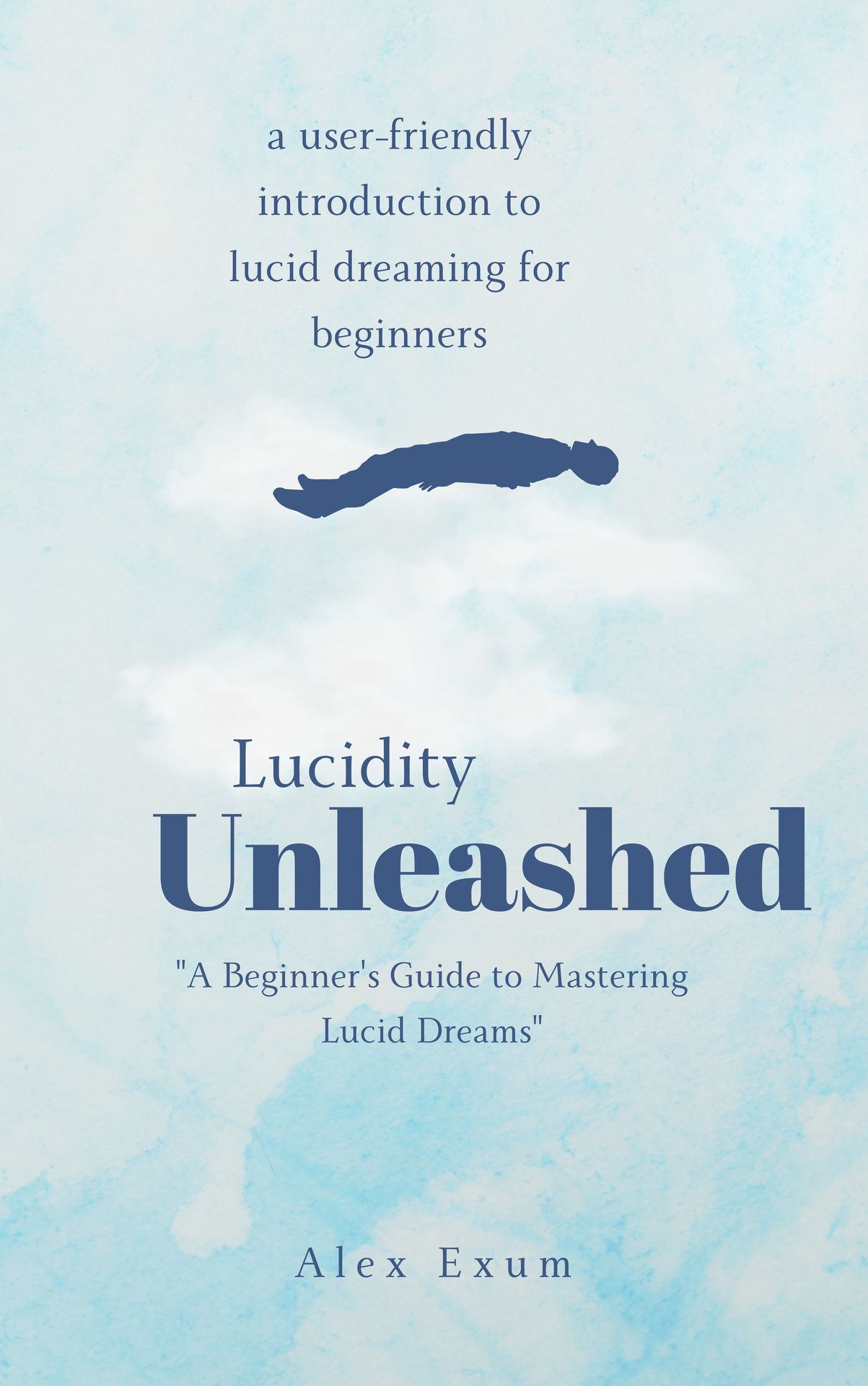 In this captivating guide, Alex Exum, a visionary explorer of the human mind, unravels the secrets of lucid dreaming—a remarkable state of consciousness where you become the master of your dream realm. Whether you're a seasoned dreamer or just starting to explore the world of dreams, this book will be your ultimate companion on your transformative journey.
Immerse Yourself in the Power of Lucidity:
🌌 Explore Your Inner Dream World: Discover the art of becoming aware within your dreams, where you can manipulate the very fabric of your dreamscapes and embark on thrilling adventures like never before.
🌌 Enhance Creativity and Problem-Solving: Use lucid dreaming as your secret playground for refining your skills, practicing new talents, and finding innovative solutions to real-life challenges.
🌌 Overcome Nightmares and Fears: Transform your once terrifying nightmares into opportunities for healing and empowerment, as you confront and conquer your deepest fears with newfound courage.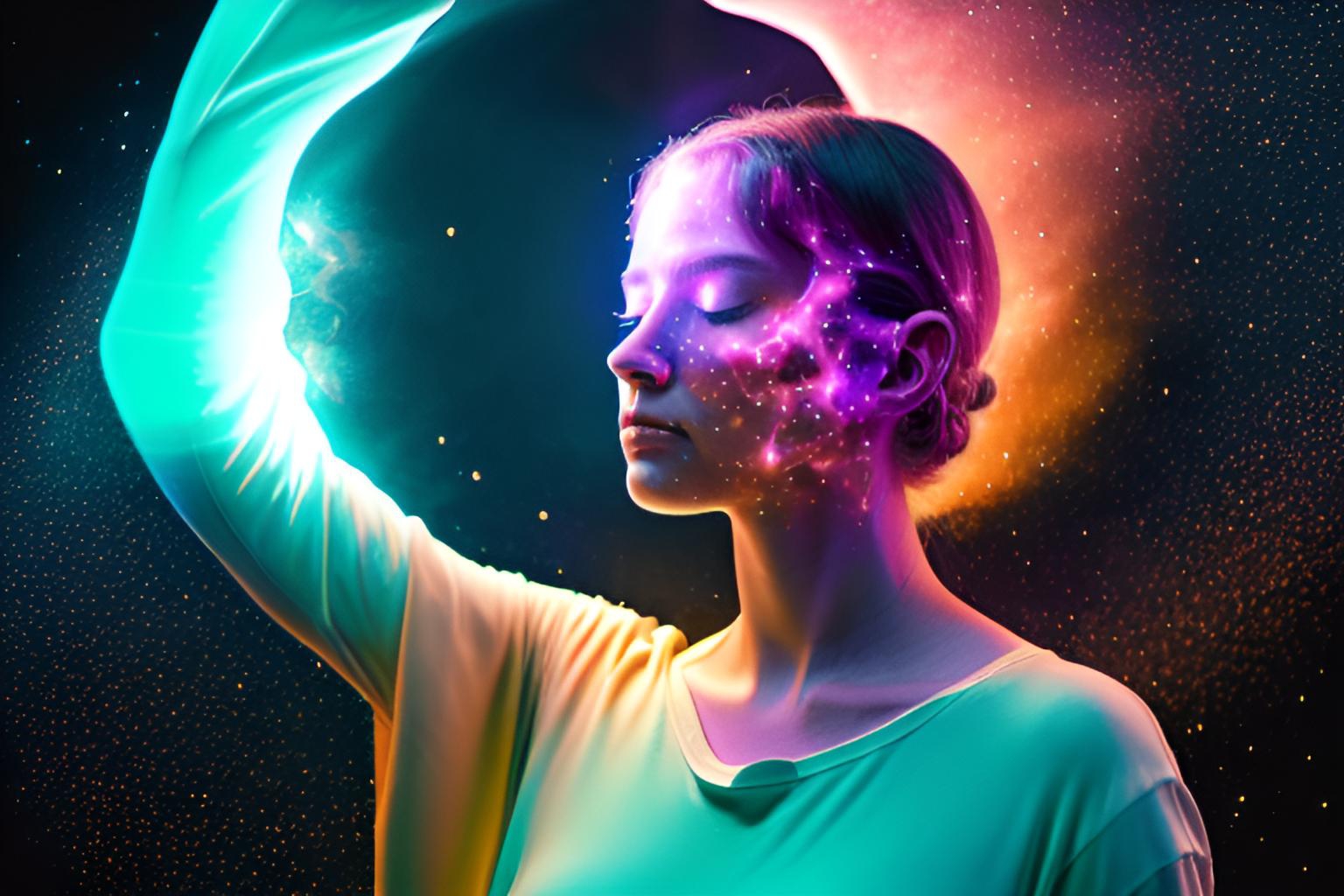 Why "Lucidity Unleashed" is the Ultimate Dreamer's Companion:
🌠 Comprehensive Beginner's Guide: From scientific foundations to practical techniques, this book provides everything you need to start your lucid dreaming journey with confidence.
🌠 Personal Insights from an Expert: Drawing from over a decade of lucid dreaming experience, Alex Exum shares his most profound discoveries, offering you unparalleled wisdom and guidance.
🌠 Unlock the Power of Your Subconscious Mind: With lucid dreaming, you hold the key to self-improvement, creativity, and a deeper understanding of your true self.
Join the Lucid Dreaming Revolution:
Experience the mind-bending potential of lucid dreaming and harness it for personal growth, creativity, and transformation. Be part of a vibrant community of dreamers exploring uncharted territories of the mind.
Ready to Unleash the Power of Lucid Dreams?
Enter the extraordinary world of "Lucidity Unleashed" and embark on an awe-inspiring journey of self-discovery and limitless possibilities. Don't miss this opportunity to awaken the hidden potential within you.
Claim Your Dreamer's Destiny Today!