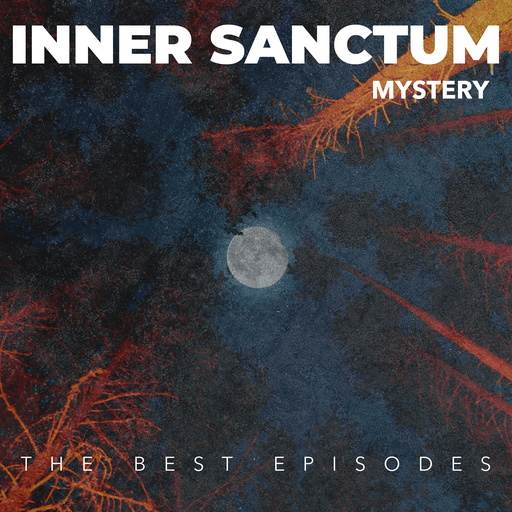 Inner Sanctum Volume I
"Pleasant Dreeeeeams, hmm?"

This classic anthology series featured stories of mystery, terror and suspense, and tongue-in-cheek introductions. 13 Best Episodes of Inner Sanctum Mystery all in HQ remastered audio. No commercials.

1. 'Boomerang'
2. 'Death Out of Mind'
3. 'Desert Death'
4. 'Death is an Artist'
5. 'Death of a Doll'
6. 'Eight Steps to Murder'
7. 'Song of the Slasher'
8. 'Till Death Do Us Part'
9. 'The Corridor of Doom'
10. 'The Dark Chamber'
11. 'The Undead'
12. 'The Wailing Wall'
13. 'You Could Die Laughing

Digital Download Immediate after Purchase.