The Best of Agnes Moorhead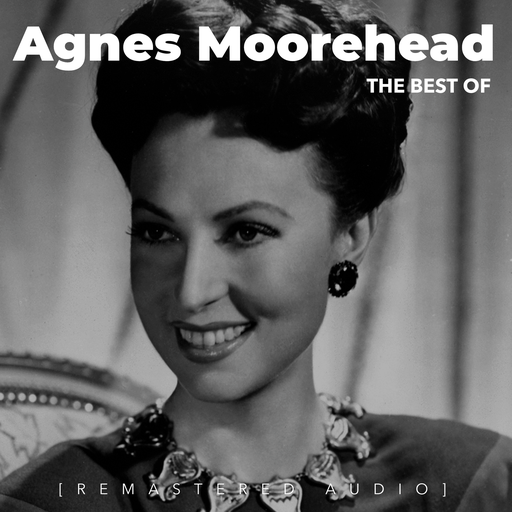 The Best of Agnes Moorhead
THE BEST OF 'SCREAM QUEEN' AGNES MOOREHEAD

Agnes Robertson Moorehead, crowned 'The first lady of Suspense' is best known for her role as Endora on the television series Bewitched.She is also known for the radio play Sorry, Wrong Number (1943) and its several subsequent re-recordings for Suspense. 10 of Agnes Moorehead's best episodes of SUSPENSE! All in HQ Remastered Audio. No commercials.

1. 'Sorry, Wrong Number'
2. 'Death Parade'
3. 'The Evil Adelaide Winters'
4. 'The Chain'
5. 'The Trap'
6. 'The Yellow Wallpaper'
7. 'Uncle Henry's Rose Bush'
8. 'The Empty Chair'
9. 'The Whole Town is Sleeping'
10. 'Diary of Sophrenia Winters'

Digital Download Immediate after Purchase.