'Shadowfeet' Canvas 24x39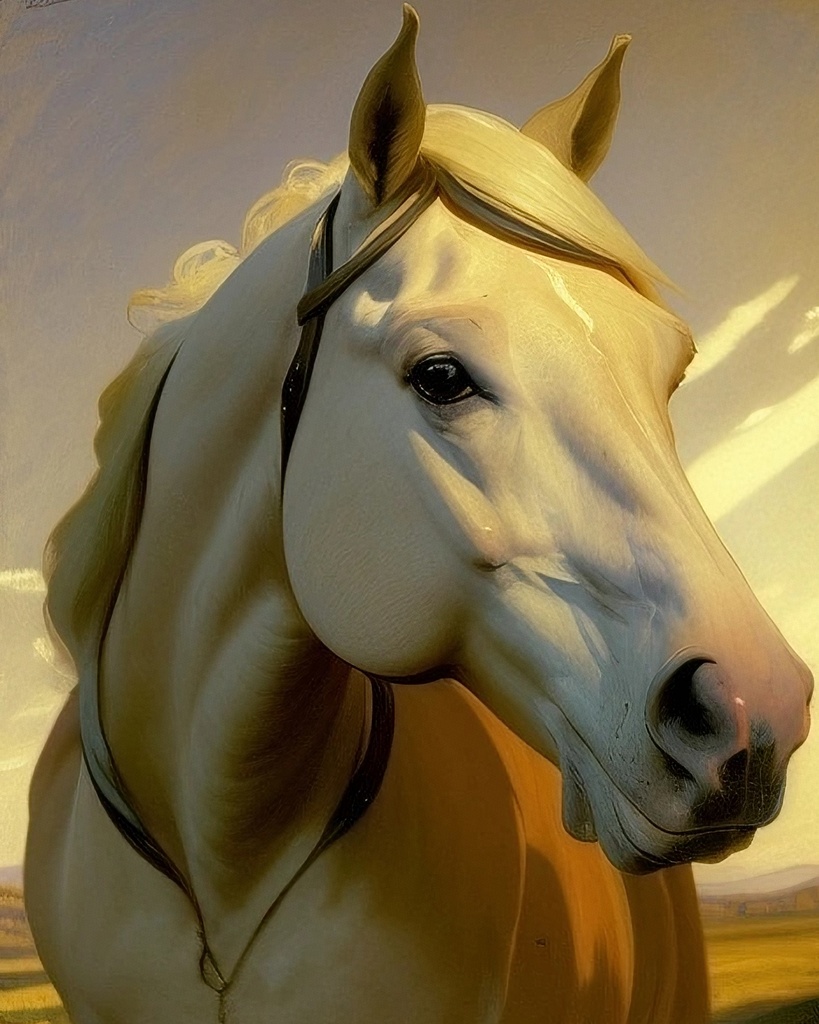 'Shadowfeet' Canvas 24x39
"Shadowfeet: An Exquisite Portrait of a Thoroughbred by Alex Exum"

Alex Exum's "Shadowfeet" is an extraordinary exploration of power and grace, an ode to the sublime elegance of a thoroughbred horse. The painting stands out as an amalgamation of dynamism, precision, and profound emotion, capturing not only the physical attributes of the horse but also its soul.

The eponymous subject of "Shadowfeet" is masterfully rendered.