Brain Boost Binaural Brainwave Entrainment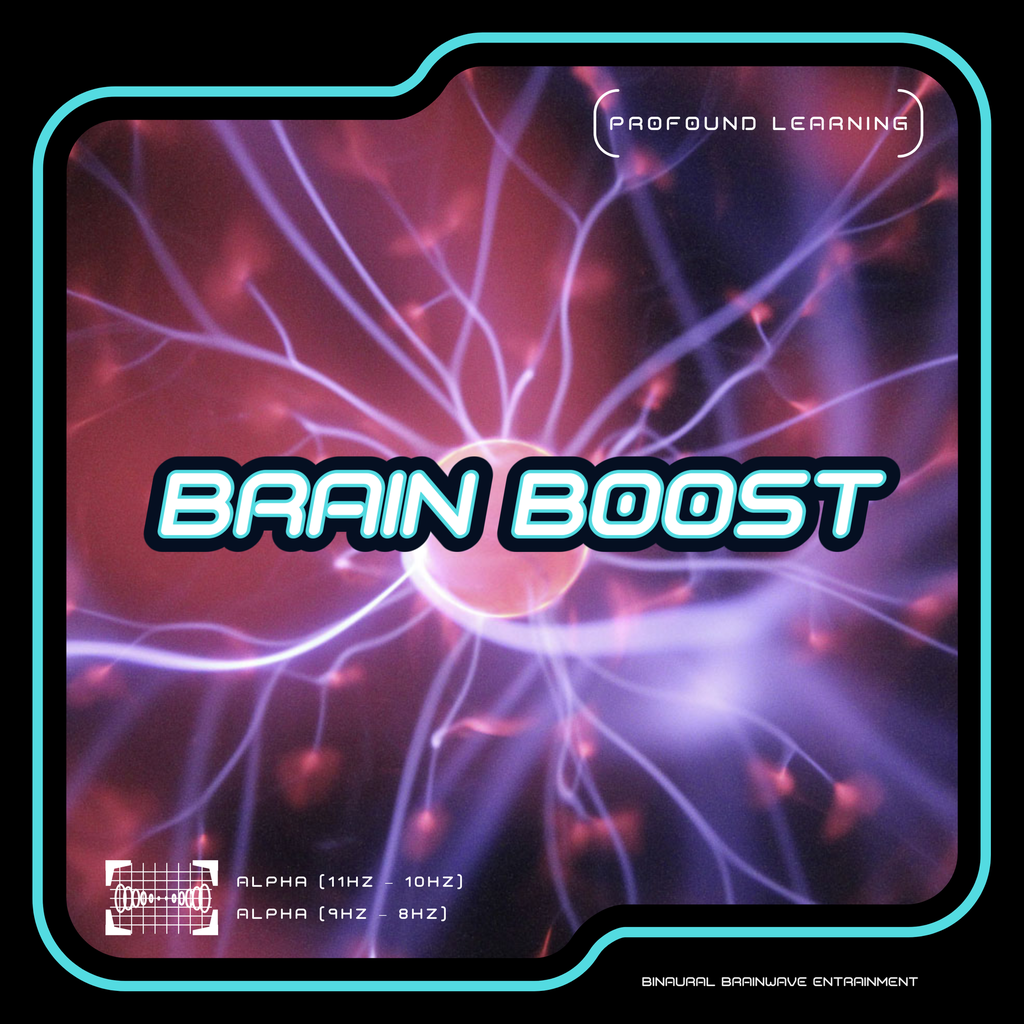 Brain Boost Binaural Brainwave Entrainment
Brain Boost Learning
This brainwave entrainment binaural beats study audio uses proprietary technology to positively impact your mind and accelerate learning. Accelerate your learning with Brain Boost Learning Audio. This brainwave entrainment is designed to improve concentration, memory, and mental clarity. Enjoy better concentration when studying, reading, or writing. Get more out of your learning experience. Use the Brain Boost study binaural beats to help you become more focused and get more out of every subject you study. Learn faster, retain more and enjoy the process.

20-minute session. Progressive Binaural Beats; Alpha >Frequency (Hz) 11.0 > Frequency (Hz) 10.0 > Frequency (Hz) 9.0 > Frequency (Hz) 8.0.
Do not listen to this audio until you are ready to study. Do not listen to binaural beats, monaural beats, or isochronic tones for more than 20 minutes at a time. Headphones recommended. Digital Download available immediately after purchase.