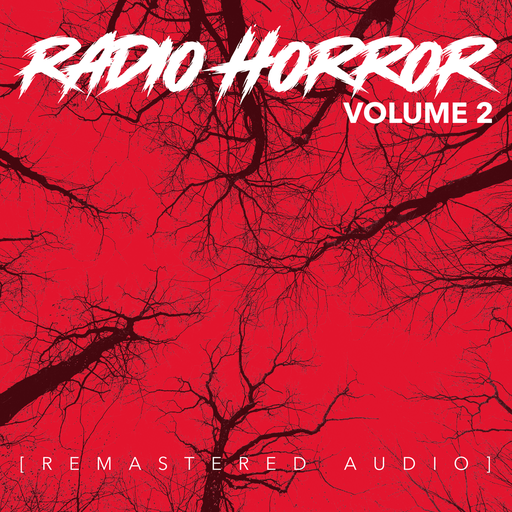 Radio Horror Volume II
More of the most terrifying radio drama's of the 1940's & 50's ever produced. Each episode hand picked for this amazing compilation. All in high-quality, remastered audio. No commercials. Turn out the lights, light a candle, turn up the volume and try not to have nightmares!

PROGRAM - EPISODE

1. Escape…'The Porroah Man'
2. Lights Out…'It Happened'
3. Lights Out…'Kill'
4. Suspense…'A Guy Gets Lonely'
5. Suspense…'Mortimain'
6. Suspense...'Nightmare'
7. Suspense...'Hitchhike Poker'
8. Suspense...'The Dead Alive'
9. Suspense...'The Trap'
10. The Witch's Tale…'The Devil Doctor'

Digital Download Immediate after Purchase.