In the ever-evolving landscape of digital art and cryptocurrency, there's a new voice on the horizon, and it's one that brings a unique blend of artistic vision and real-world experience. 
Welcome to "NFT Talk" with your host, Alex Exum. This syndicated talk show takes you on an exhilarating journey through the captivating world of NFTs (Non-Fungible Tokens) and cryptocurrency.
About the Host: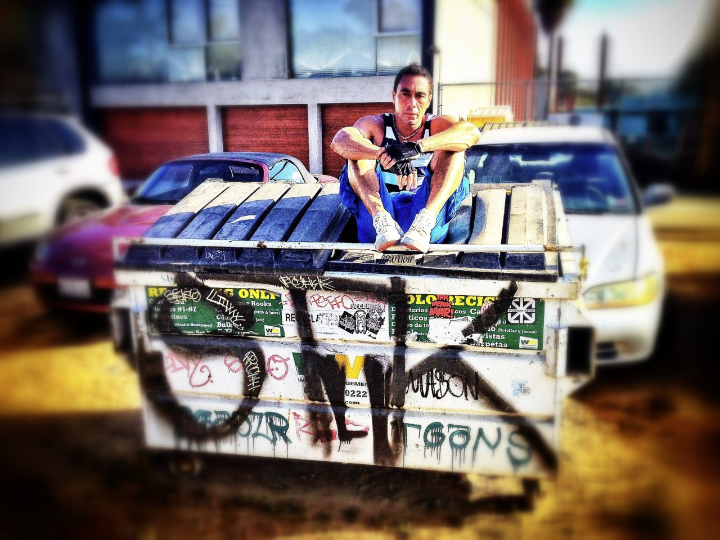 Alex Exum is not your average art enthusiast. He's a lifelong artist whose creative journey has been profoundly influenced by the NFT craze sweeping the globe. As someone deeply passionate about art and captivated by the possibilities of blockchain technology, Alex brings a fresh perspective to the NFT conversation. His artistic roots combined with his newfound fascination with the digital art revolution make him the perfect guide through the dark and murky waters of the NFT realm.
The Show's Mission: